Follow Up Boss can be used on the go with your Android device. Never miss a beat with the inbox where you can call, text, and email your contacts. Staying up to date with lead activity, appointments, tasks, and deals have never been easier!
How it Works

Installing the App
Before installing the app, we recommend installing any system updates for your phone, if available, as this will improve the reliability of your phone as well as the app. For instructions on how to do this, click here.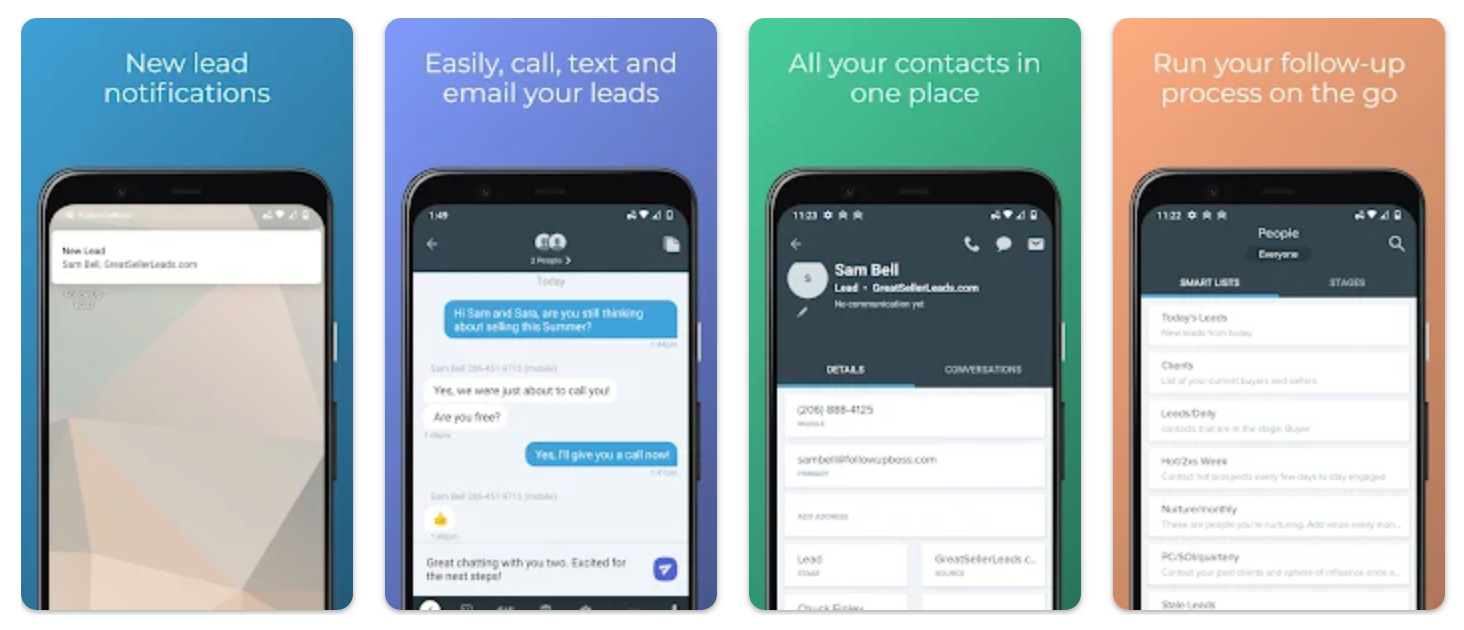 Download the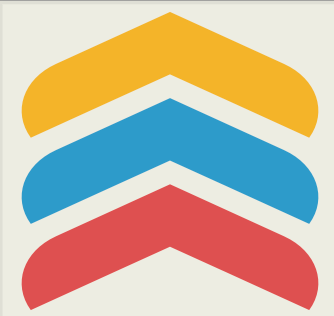 Follow Up Boss app from the Google Play Store. Once the app is downloaded, we recommend turning on automatic updates for the app to ensure that you get the latest feature updates and bug fixes.
Note: The app needs version 9+ of Android (Pie or newer). For our new Android Caller ID feature, you must have Android 10 or newer.
Android App Features