Images uploaded to Follow Up Boss will be sent at their actual size. If the image is too large or too small the image can be resized and added to Follow Up Boss with the desired dimensions using the methods described below.
Resizing Images on a Mac
Save the image to your Mac and open the image.
Click on the edit image button.
Select the image dimensions icon as shown below.

Edit the width of the image and the height will auto adjust for best quality.

The

best practice is a maximum size of 600x600 pixels for the width of an image in the body of the email, and a height of up to 300 pixels tall for a banner image.

Click 'OK' to save the re-sized image.
Insert the re-sized image into Follow Up Boss

by clicking the 'Insert Image' icon and locating the re-sized image file on your computer.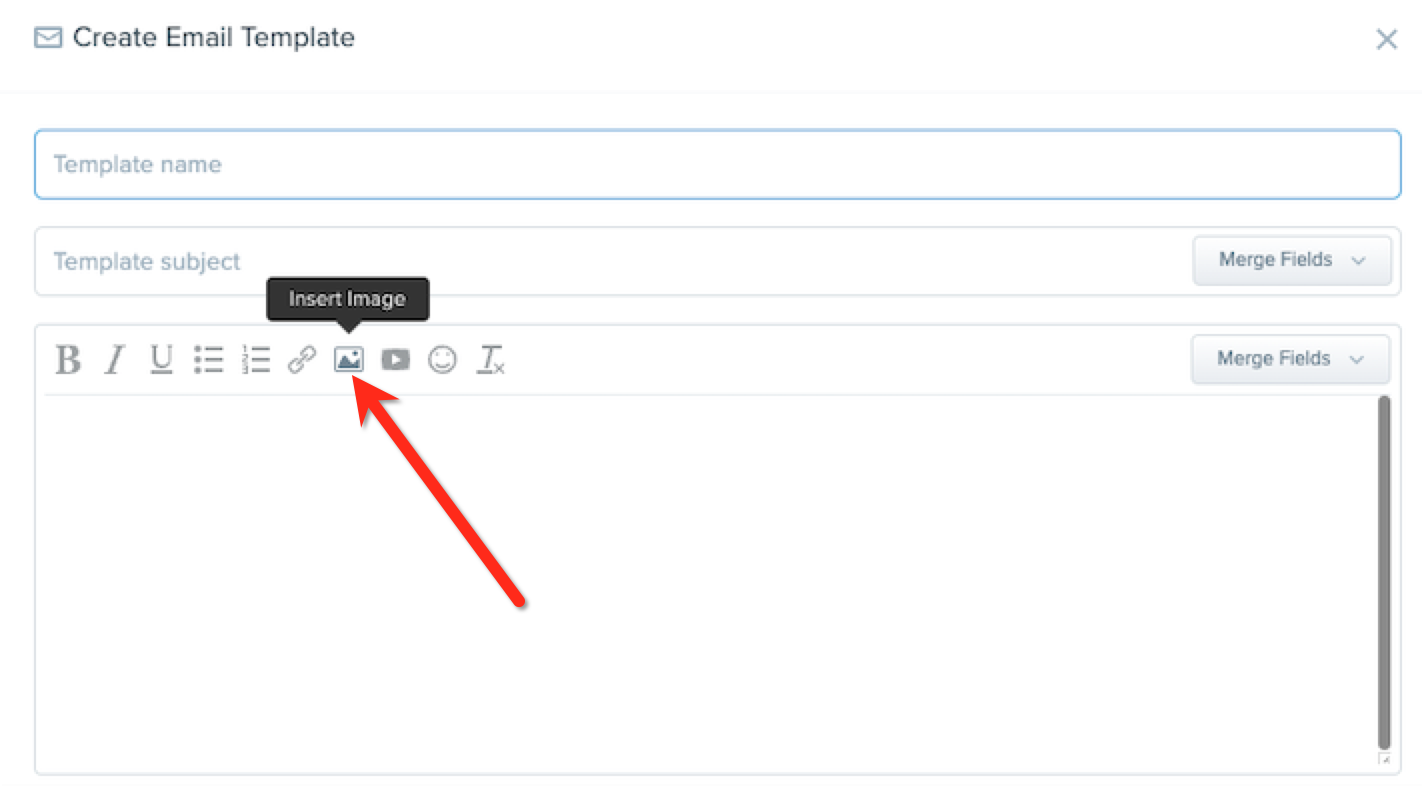 Resizing Images in Google Docs
Copy the image you would like to resize and paste the image into a Google Doc.
Then highlight the image and click on the bottom right corner to make the image smaller or bigger.
Once the image is the desired size, copy the resized image and paste the image into the Follow Up Boss.