When you get a new lead source, Follow Up Boss will automatically create a Lead Flow source as soon as the first lead comes in. Alternatively, you can manually create the Lead Flow instead of waiting for the first lead.
To do this, choose the "Add Lead Flow" button in the top right of the Lead Flow screen.

Next, you will choose what you want to connect. To connect a new lead source choose "A real estate lead provider (Zillow, Realtor.com, etc.):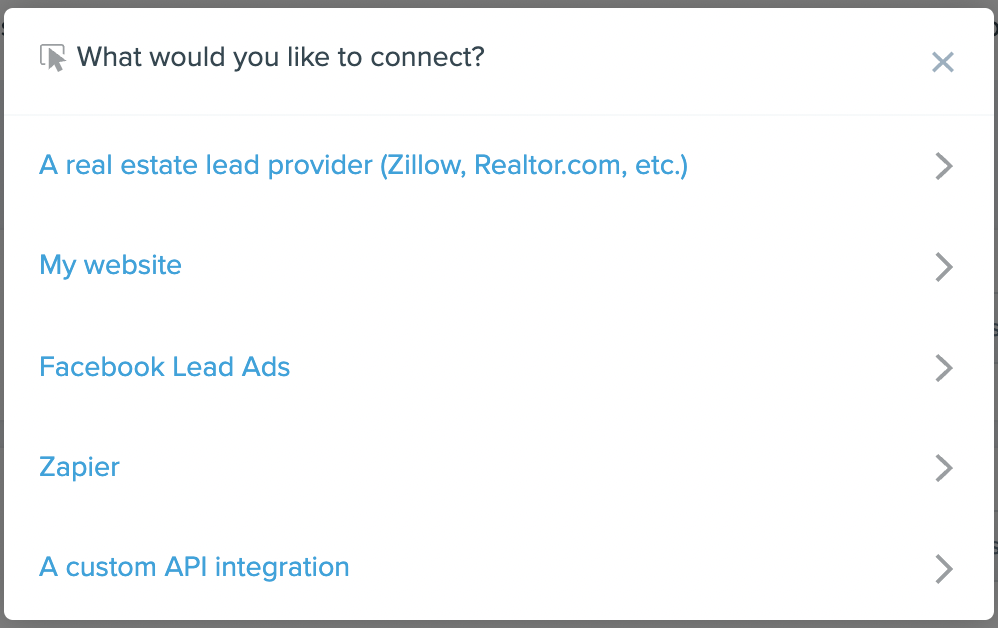 From here you can choose from a list of predefined sources: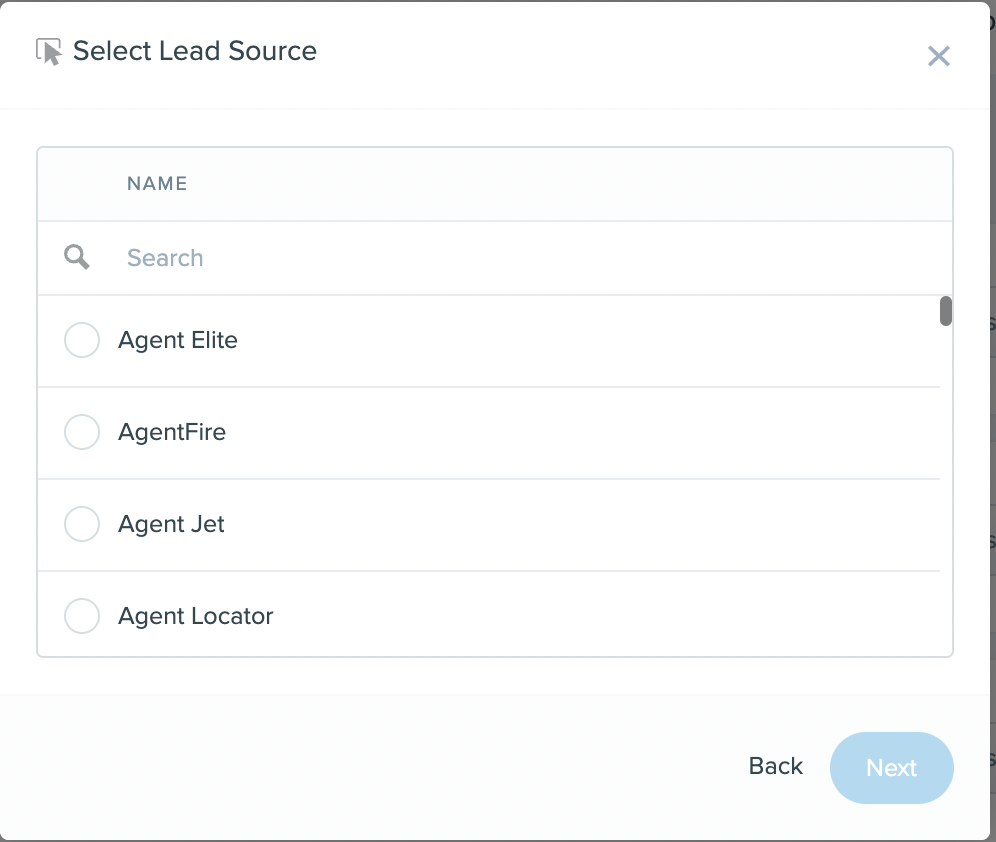 If you can't find your particular source, don't worry! Follow Up Boss may still be be able to pick up your leads automatically. Learn more about how new lead flow into Follow Up Boss automatically.
Once your lead source is selected, we will guide you through setting up the lead flow: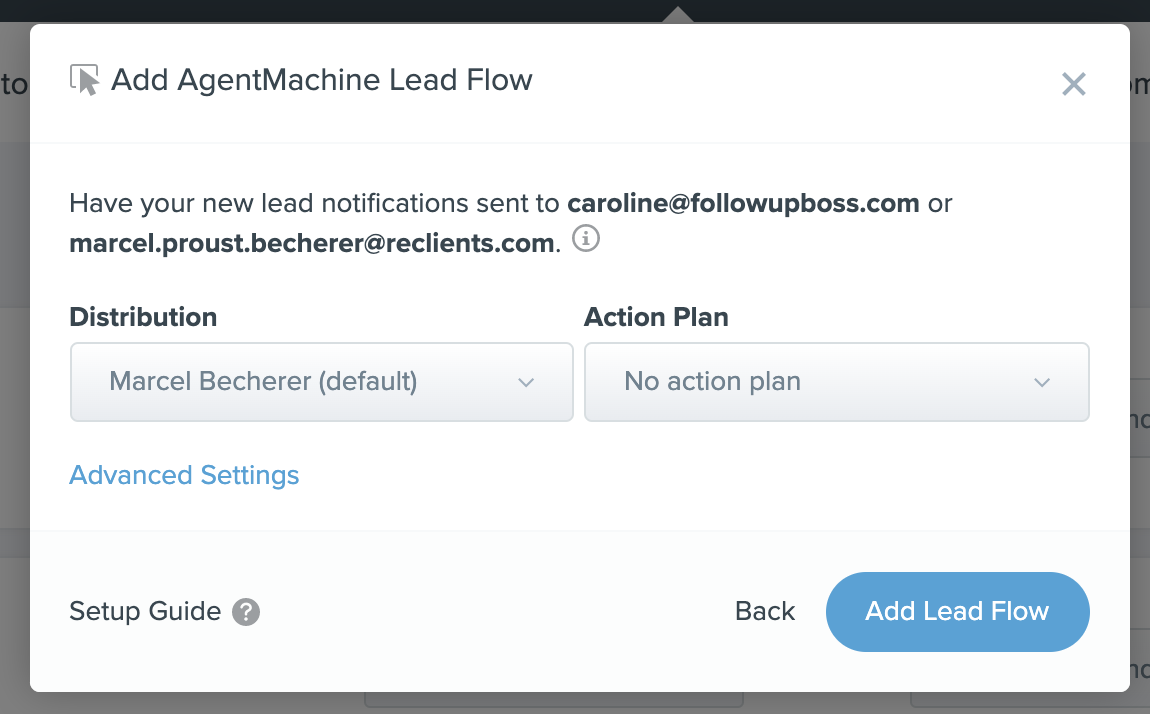 Be sure to specify the distribution and the action plan so that your first lead will be routed how you want! Clicking the Setup Guide in the bottom left will give you further instruction on how to set up your particular source.


Once the lead flow is created, you will see it at the top of the lead flow list:

Auto-archive lead flows
If no leads come in through a lead flow, it will be auto-archived in 30 days.
If there haven't been new leads to an existing lead flow in 90 days, those lead flows will be auto-archived.