When composing emails, the links that are pasted in will be converted to a nice preview.
The previews are editable and there are links to just show the URL or remove the preview entirely.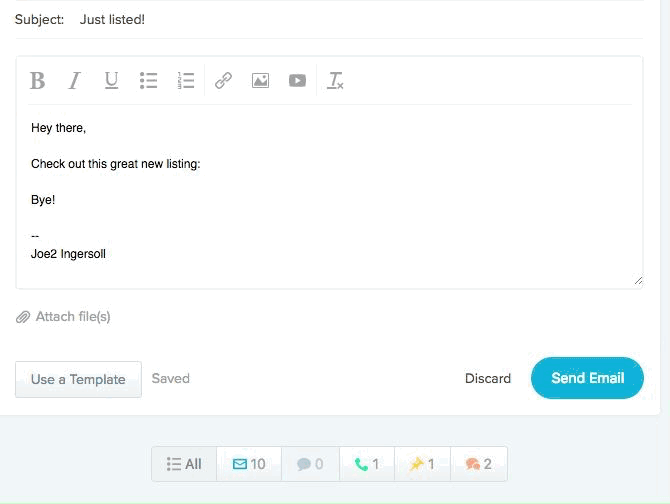 Having trouble generating a link preview?
Most problems with link previews involve an invalid URL. In order to validate your URL, you can simply open a new tab in your browser and paste the URL in. If it goes to the correct location, make sure to copy it directly from the browser (see image below for example).

Once you have the fresh copied URL you know is valid, try it again. Paste it into the email and see what happens.
Try to paste the link to see if a preview appears. If no preview appears, it may be that the website doesn't have any relevant metadata with which to create a preview. You can choose to send the link as-is or hyperlink some text in your email instead.