Have a Google email connected to Follow Up Boss with inbox lead processing turned on? If so, you can route or forward your Realtor.com "new lead" email alerts to that Google email, and the new leads will be created in Follow Up Boss automatically.
Alternative setup:
1. In your Follow Up Boss account, go to the Admin>API page here: https://app.followupboss.com/2/api 
2. On that page, copy your Follow Up Boss lead routing email address.
3. Login to Realtor.com at https://dashboard.realtor.com/products-config and click your profile picture in the top right, then click "Settings."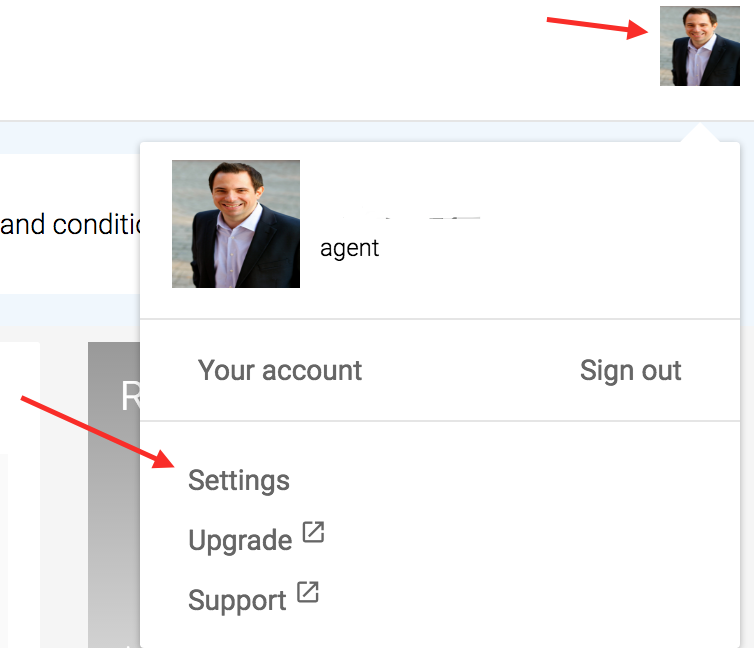 4. Under AdvantageSM Pro, Profile leads and Courtesy leads paste your Follow Up Boss lead routing email address and click save. 
You can also send a test through the system on this page: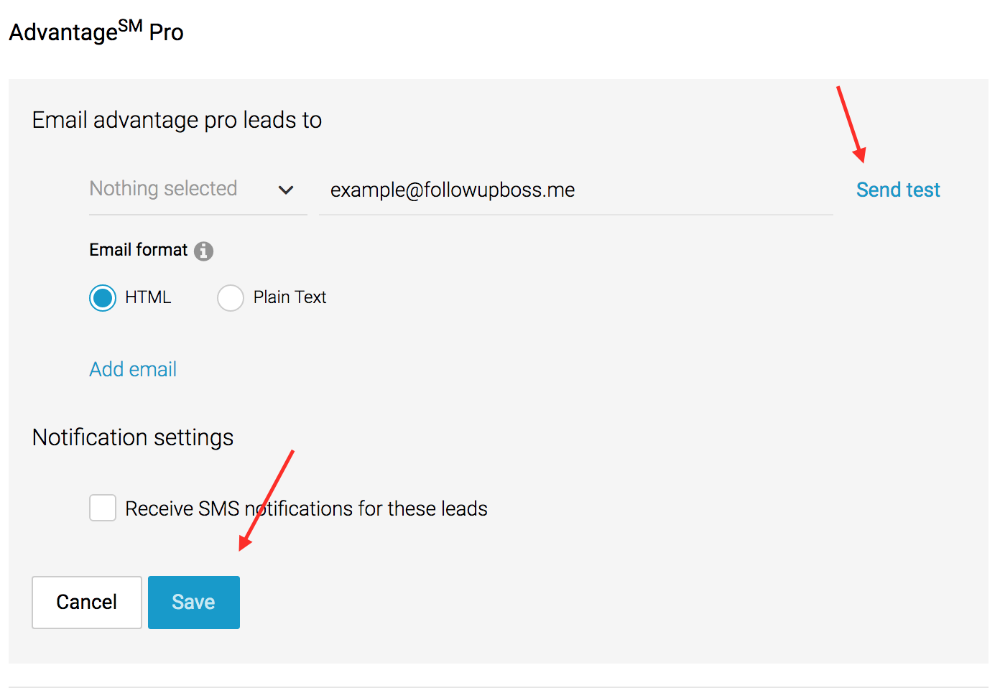 Notes
The fields parsed from Realtor.com are Name, Email and Phone Number. A copy of the original lead email will also be sent to you and stored in Follow Up Boss.