Your Unique Follow Up Boss Email
Each Follow Up Boss user has their own unique Follow Up Boss email address.
When a lead notification is sent to this address from one of our support providers the lead will automatically be entered into Follow Up Boss.
Account Owners:
You can see the lead routing emails for all team members under Admin > More > API.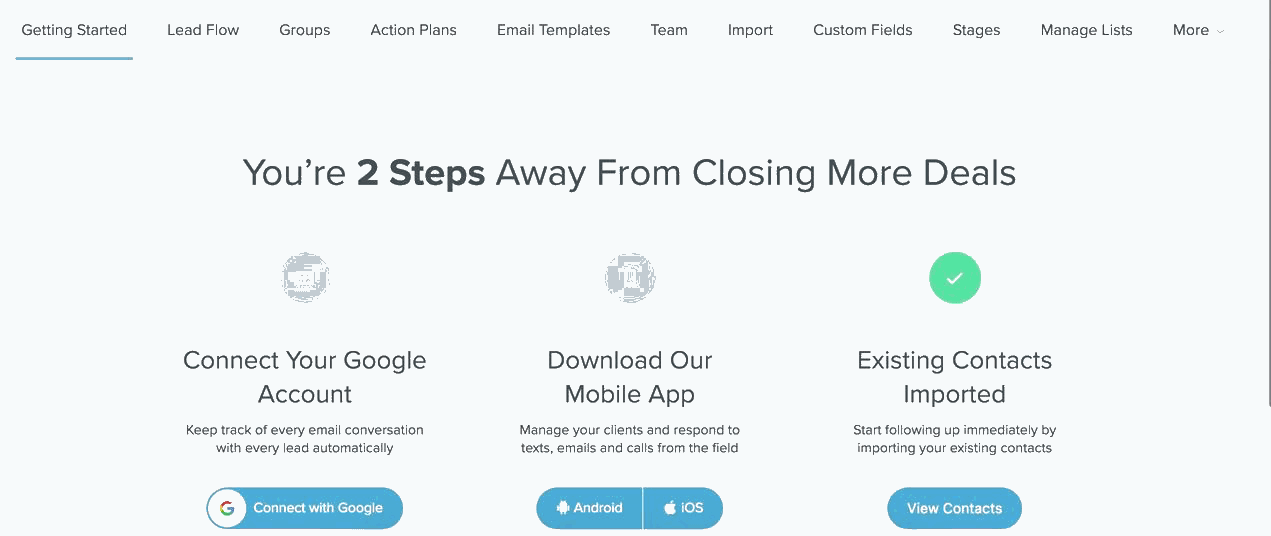 Agents:
You can see your unique lead routing email under Admin > API. Leads received with email will automatically be assigned to you as they come in.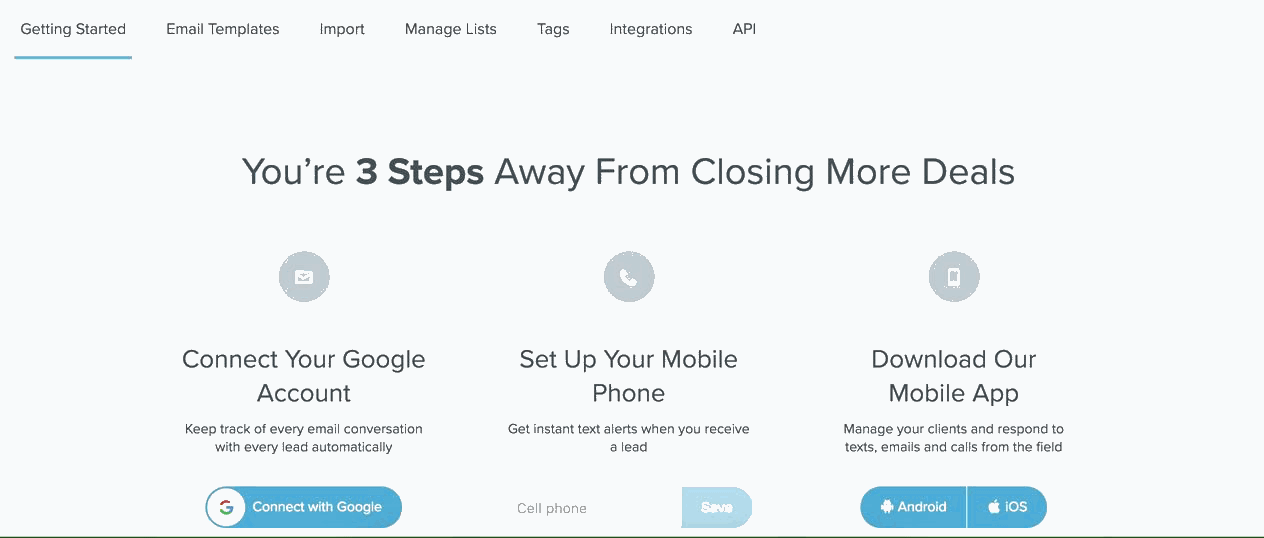 Note
If we are doing automatic inbox processing, e.g. our system is processing leads through the account owner's connected Gmail/GSuite email, you will not need to setup most sources. See how to connect lead source providers here.
This email address is for real estate lead notifications only, not for regular emails.