At times, agents need to make 3-way calls with clients. To do this, you can initiate the call on the FUB app and merge the calls to have a 3-way call.
How it Works
1. On the FUB app, call the desired contact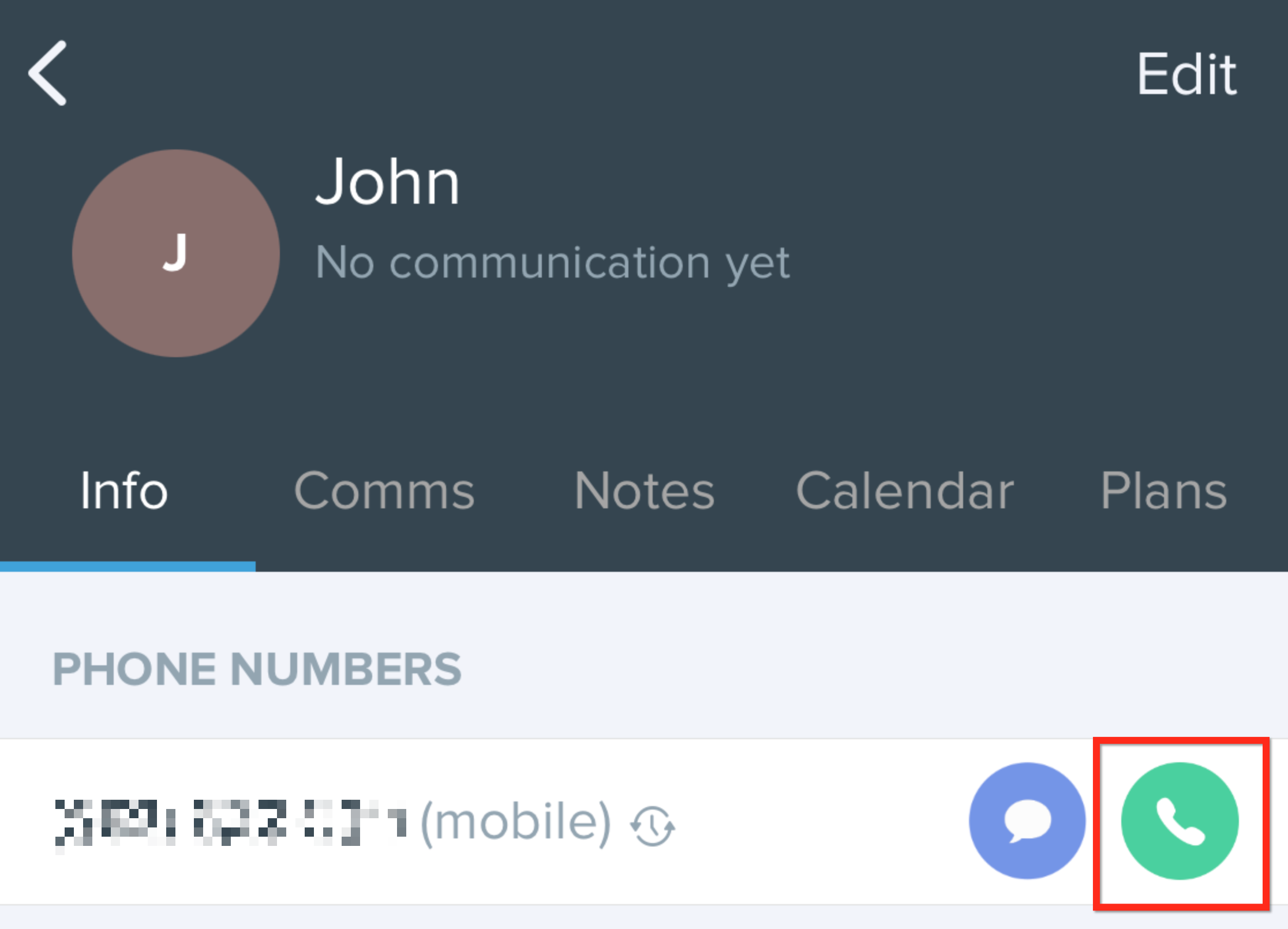 2. Once the call connects, go back to the FUB app and call another contact
Note: This will automatically place the first call/contact on hold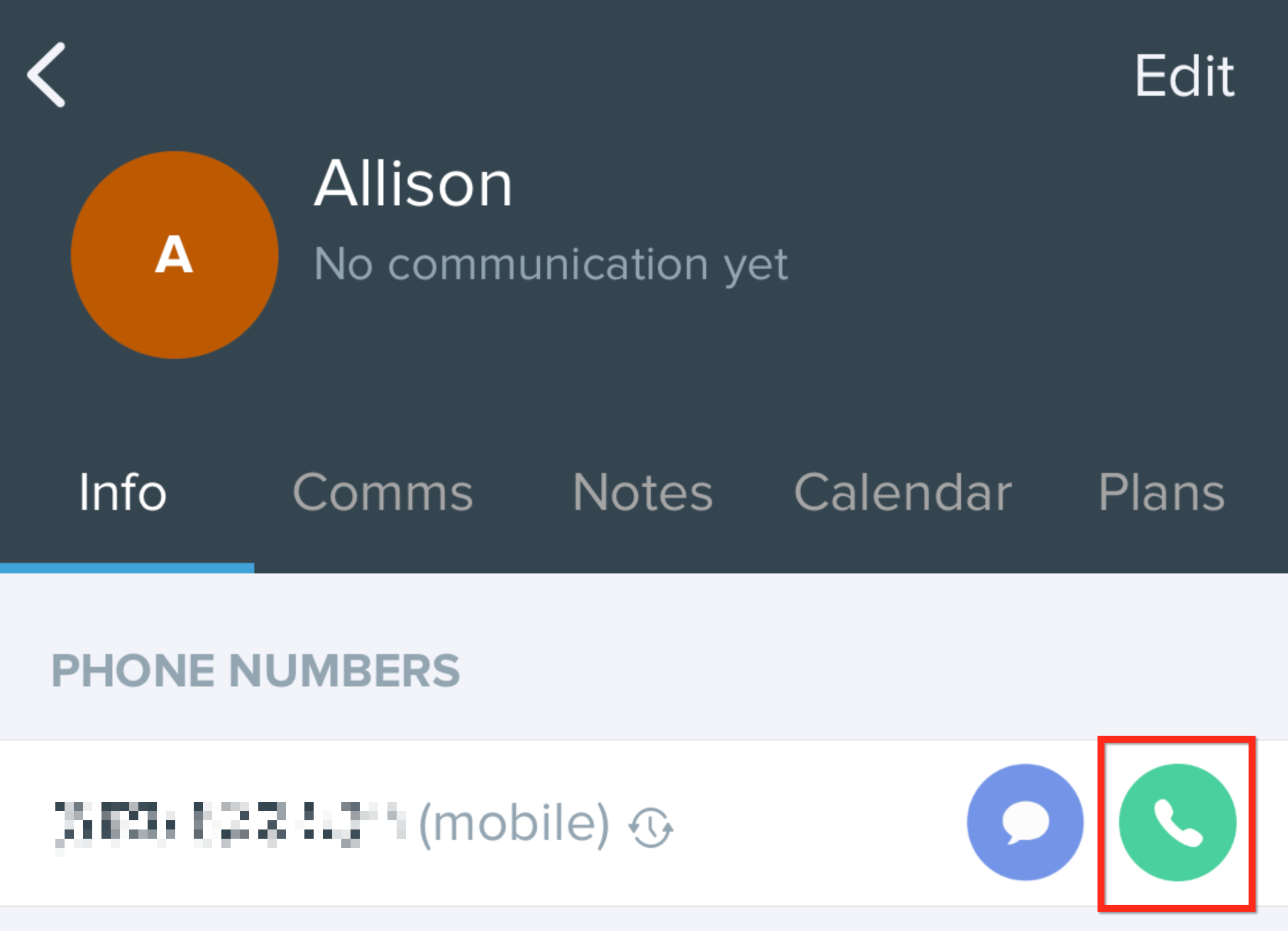 3. Once the second call connects, click Merge Calls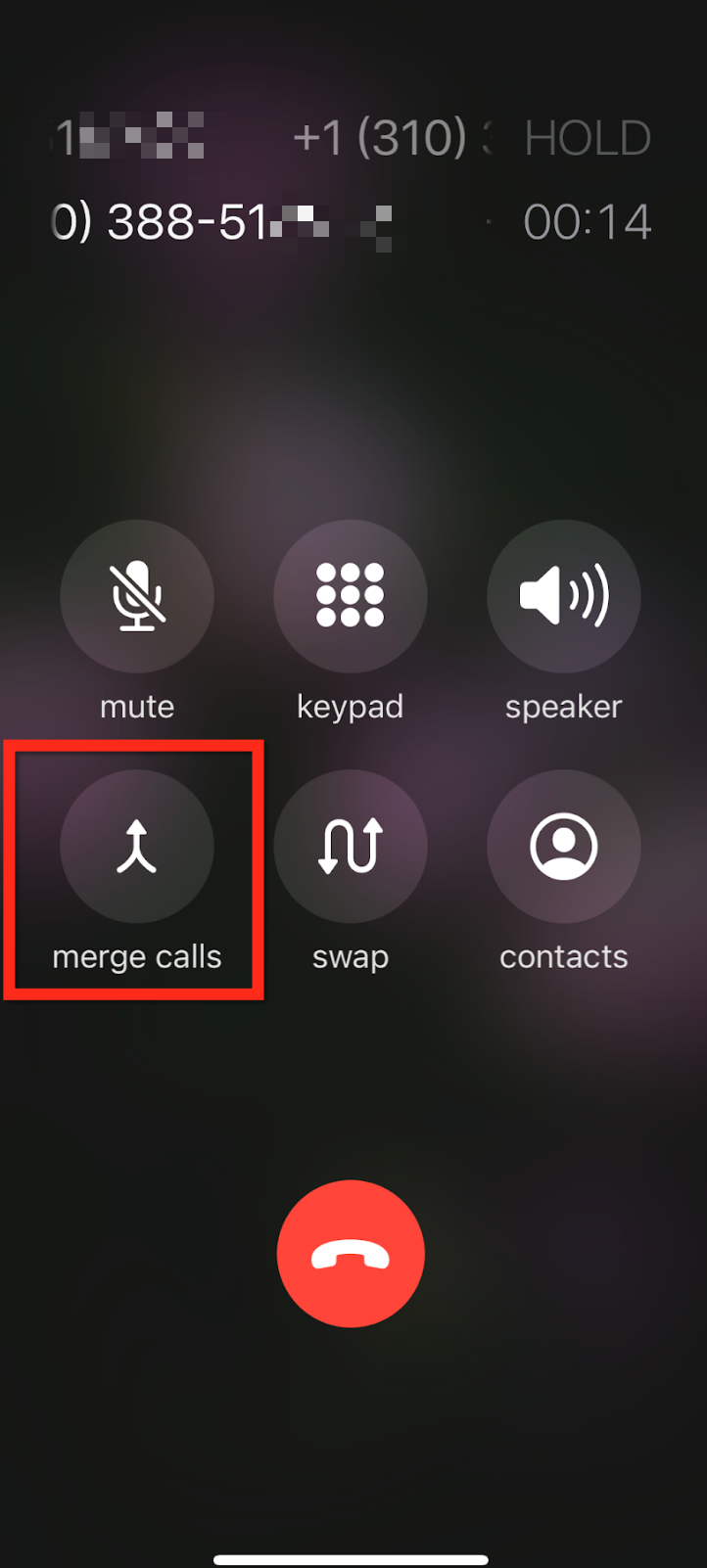 4. The 3-way call is now in progress
Note: The call will be logged on both contacts' profiles in FUB.
FAQs
Is there 3-way calling on the desktop?
On the desktop, there is the ability to call a lead (with the
dialer
enabled) and transfer the call to another team member who has a FUB number. Instead of completing the call, simply merge the call to have a 3-way call. Here is more information:
Call Transferring
.
Is there 3-way calling on the Android app?
At this time, Android doesn't allow calls from the FUB app to be merged/added.