About This Source
My +Plus Leads is a lead generation system that provides real estate agents with leads in their area. With this integration, leads from My +Plus Leads can seamlessly flow into Follow Up Boss.
How We Connect
API

(Best full integration)

Email Parsing

(Gathers data found in emails only)

Zapier

(Third party)

✓
2 Minute Setup
1) Log in to your My +Plus Leads account (https://portal.myplusleads.com/log-in) and go to "Options/Preferences."
2) Click "Data Integration."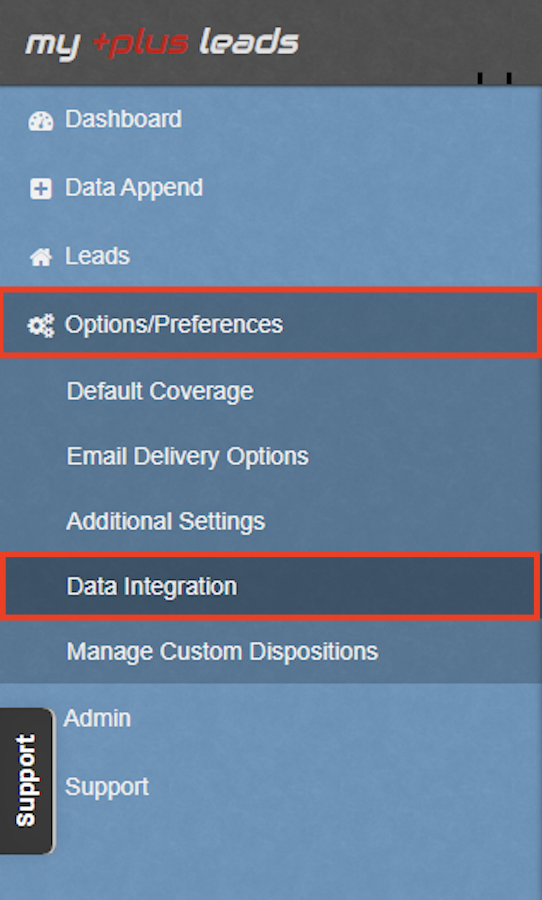 3) In the Provider section, select "Follow Up Boss" from the dropdown menu.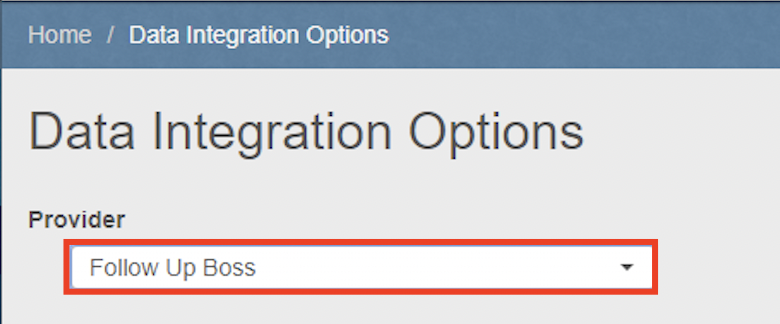 4) Click "Add User."

5) Enter your Follow Up Boss API Key in the "Client API" section.
6) Check "Is Active" to activate the sync.
7) Check "Sync All Leads" to have all your leads automatically synced to Follow Up Boss. If left unchecked, you can manually sync leads to Follow UP Boss after saving dispositions and notes.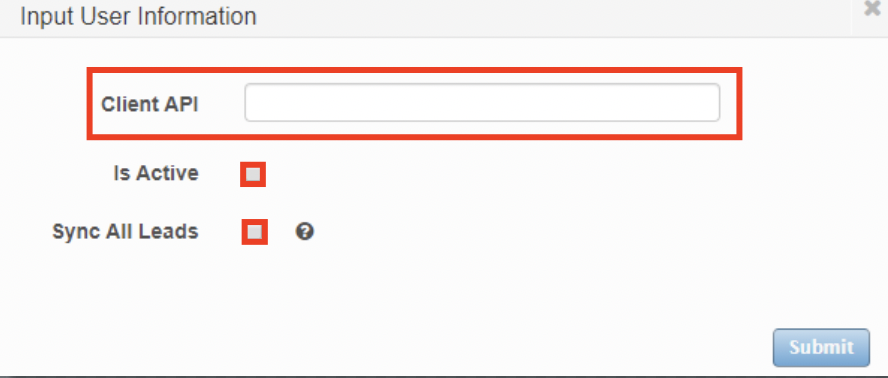 Resources