Integration Types
API
Email
Zapier
Follow Up Boss Pixel
My +Plus Leads is a lead generation system that provides real estate agents with leads in their area. With this integration, leads from My +Plus Leads can seamlessly flow into Follow Up Boss.
API Integration
1) Create a Follow Up Boss API Key by going to Admin > API
2) Select Create API Key
3) Name the API Key My +Plus Leads > Create API Key
4) Press Copy
5) Log in to your My +Plus Leads account and go to Options/Preferences
6) Click Data Integration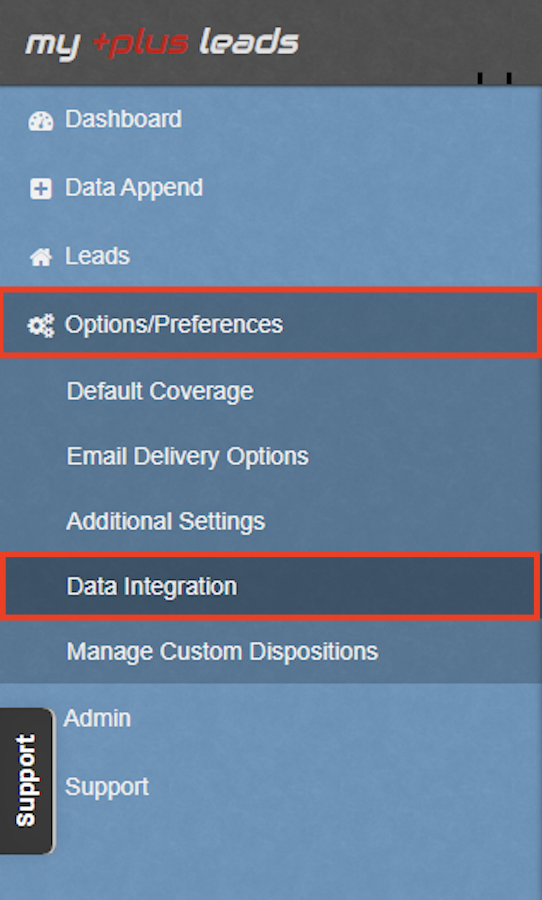 7) In the Provider section, select Follow Up Boss from the dropdown menu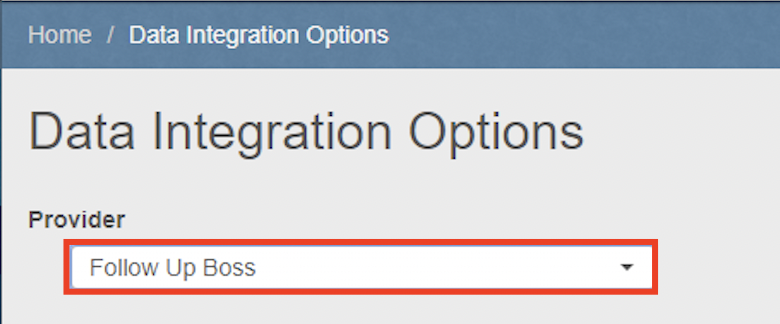 8) Click Add User

9) Enter your Follow Up Boss API Key in the Client API section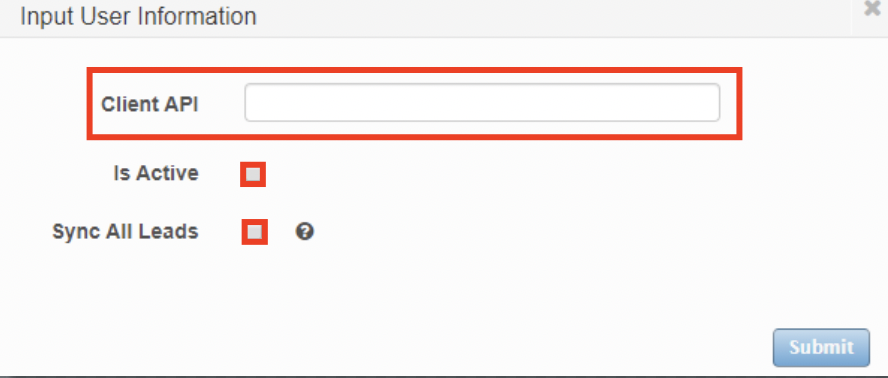 10) Check Is Active to activate the sync
11) Check Sync All Leads to have all your leads automatically synced to Follow Up Boss. If left unchecked, you can manually sync leads to Follow UP Boss after saving dispositions and notes.