About
Follow Up Boss Pixel makes it easy to see your lead's web and marketing activities right within Follow Up Boss. Get exceptional insight into exactly what leads are looking for when they're online, and the actions they're taking on your website.
Below are instructions for installing the Pixel on your Curaytor website.
Setup
1. Click your picture in the bottom left and go to Settings.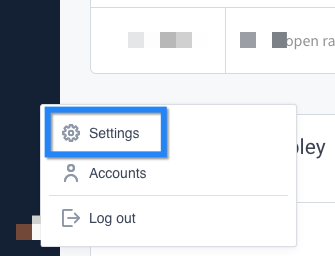 2. Go to Scripts and Tracking: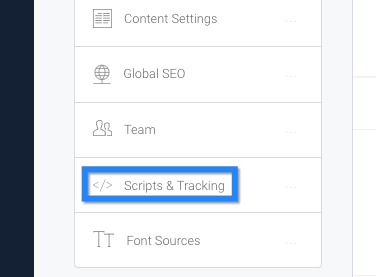 3. Go to the Add New Script section near the bottom of the page.
4. Enter Name: Follow Up Boss Pixel
5. In Follow Up Boss, go to Admin > Integrations > Follow Up Boss Pixel: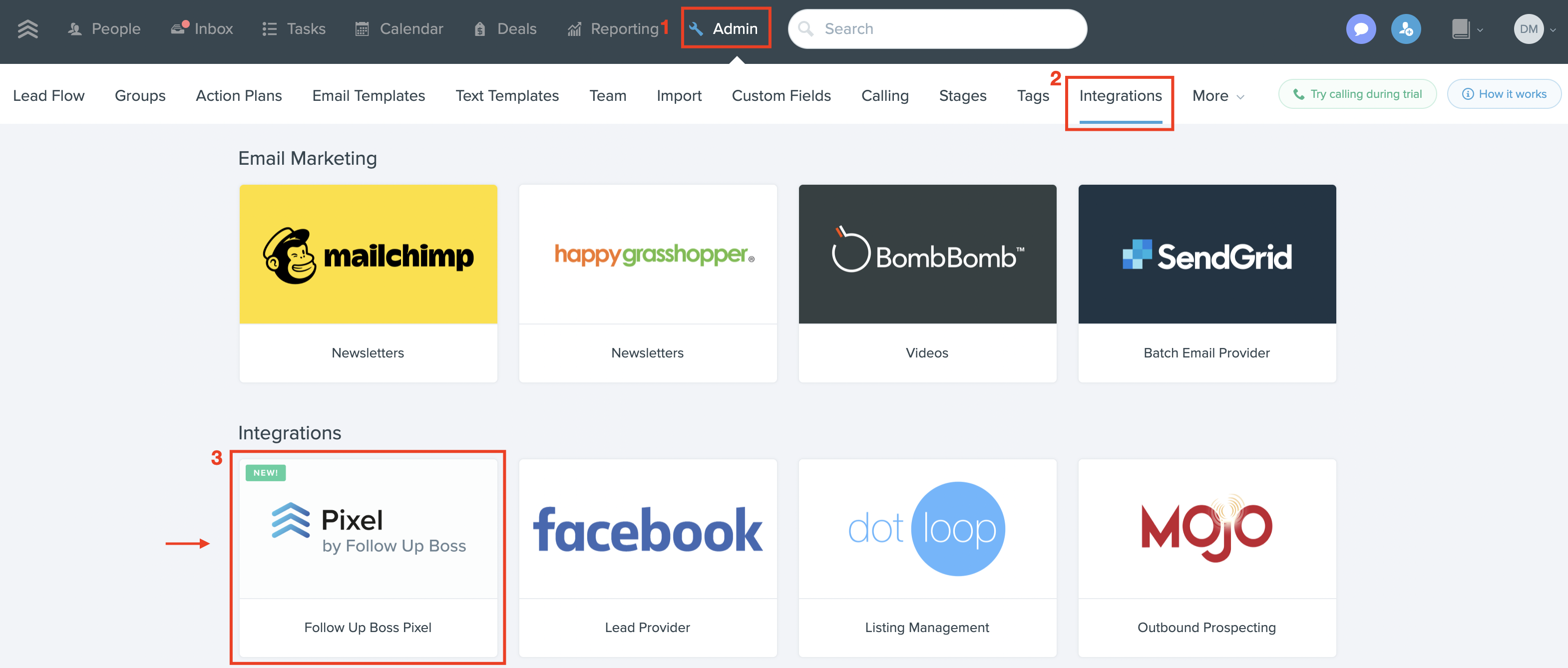 6. Copy Pixel code from Follow Up Boss and paste into Curaytor: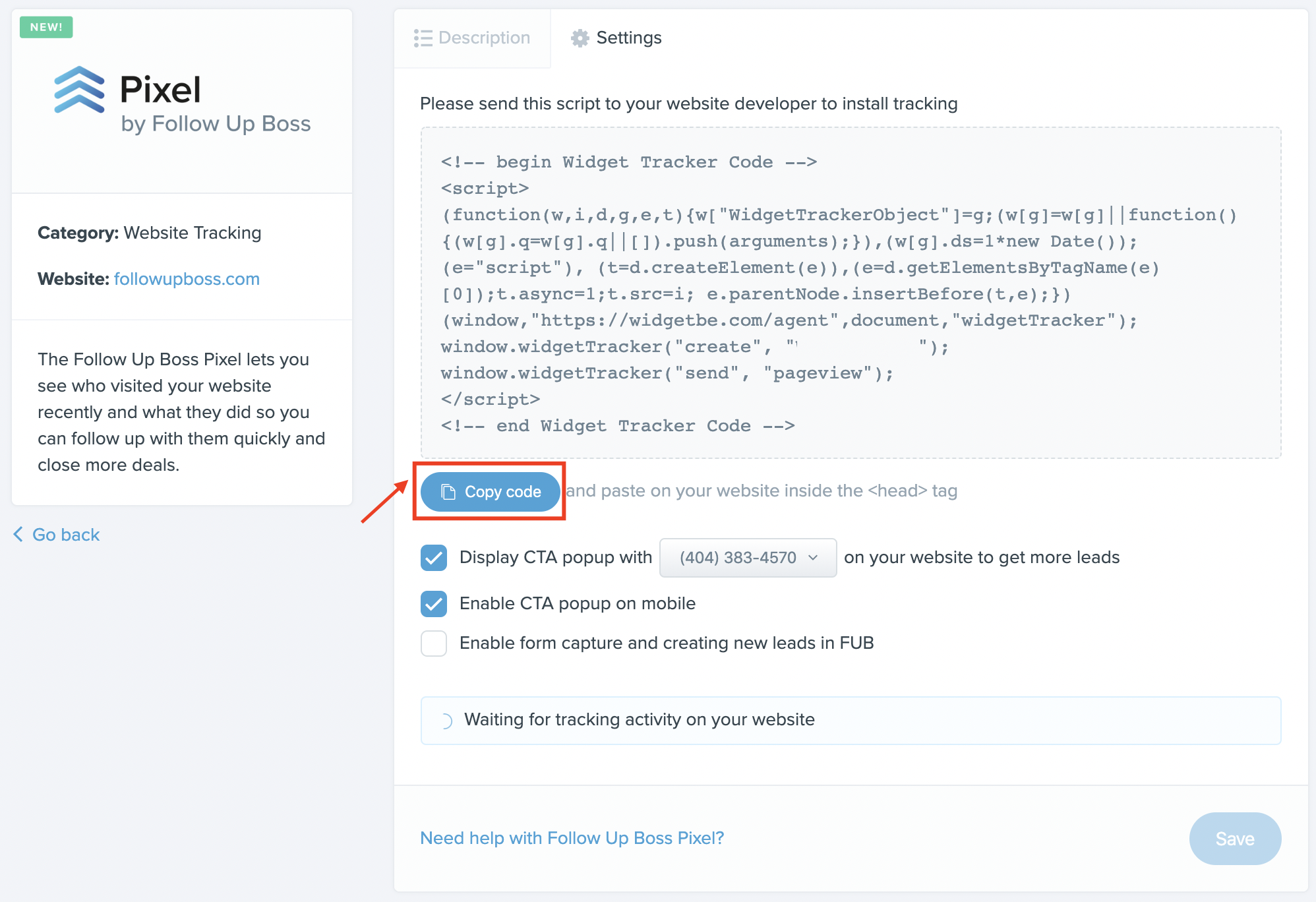 7. Save Script
Note: If your search sites run on Chime, please follow these steps to add Pixel to Chime also.
Test It Out
Congrats, your Pixel is now installed. Let's test it out!
Access your direct website from an incognito window or separate browser.
Search for a home or two, then fill out a registration form.
Check for activity under Admin > Integrations > Follow Up Boss Pixel: https://app.followupboss.com/2/integrations/pixel
Checking your CTAs:
If you don't see your chosen CTAs you may need to refresh your cache.
Access your website from a mobile device to see the texting CTA