Agent Easy Pro will send you leads containing the Name, Email, Phone and addressed inquired.
*Please note that Easy Agent Pro sends information to Follow Up Boss but Follow Up Boss does not send information to Easy Agent Pro.

How to connect Easy Agent Pro
1. Login to your Easy Agent Pro website at http://yourdomain.com/login/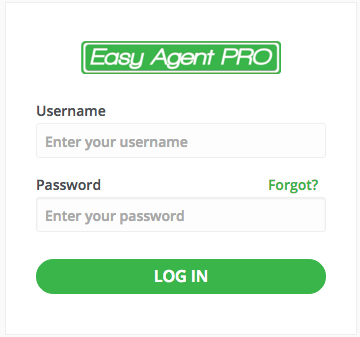 2. Once you've logged in, Click on "View My Leads"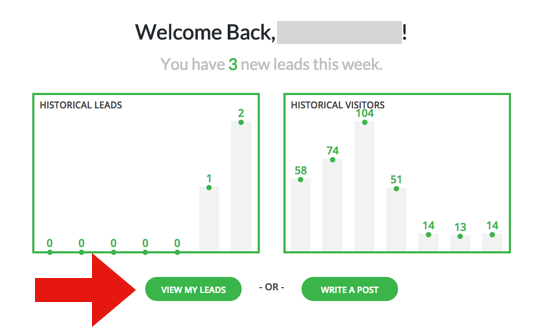 3. Then click on "Connect CRM"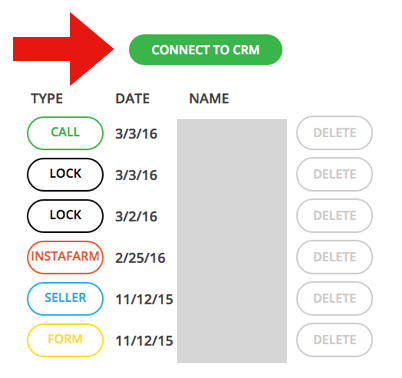 4. A pop up window will appear with your different options. Click on "Follow Up Boss"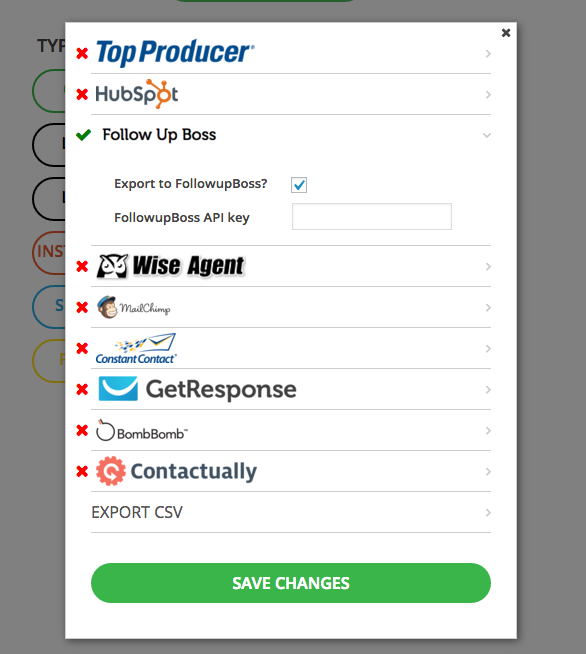 5. Insert FollowUpBossAPI. Don't know where to find it? Visit this support article on Getting Your Follow Up Boss API Key.
6. Final set up step is to click on "Save Changes" at the bottom 

7. Go to the Contact Form on your website and create a lead using some fake test information, then just go to your Follow Up Boss CRM and check to make sure it came through okay 

If the lead came through, you're all good to go!