Integration Types
API
Email
Zapier
Follow Up Boss Pixel
Route FastExpert leads to Follow Up Boss for automated lead distribution, instant follow up, and nurturing.
Email Parsing Integration
Microsoft 365, GSuite, and Gmail Users
Leads will flow into Follow Up Boss automatically via your Connected Email. Ensure Lead Processing is enabled for FUB to monitor your email inbox for new lead notifications and add them to Follow Up Boss automatically.
Alternative Setup
1. Copy your Follow Up Boss Lead Email Address by going to Admin > API
2. Log in to FastExpert
3. Click your Name in the upper right-hand corner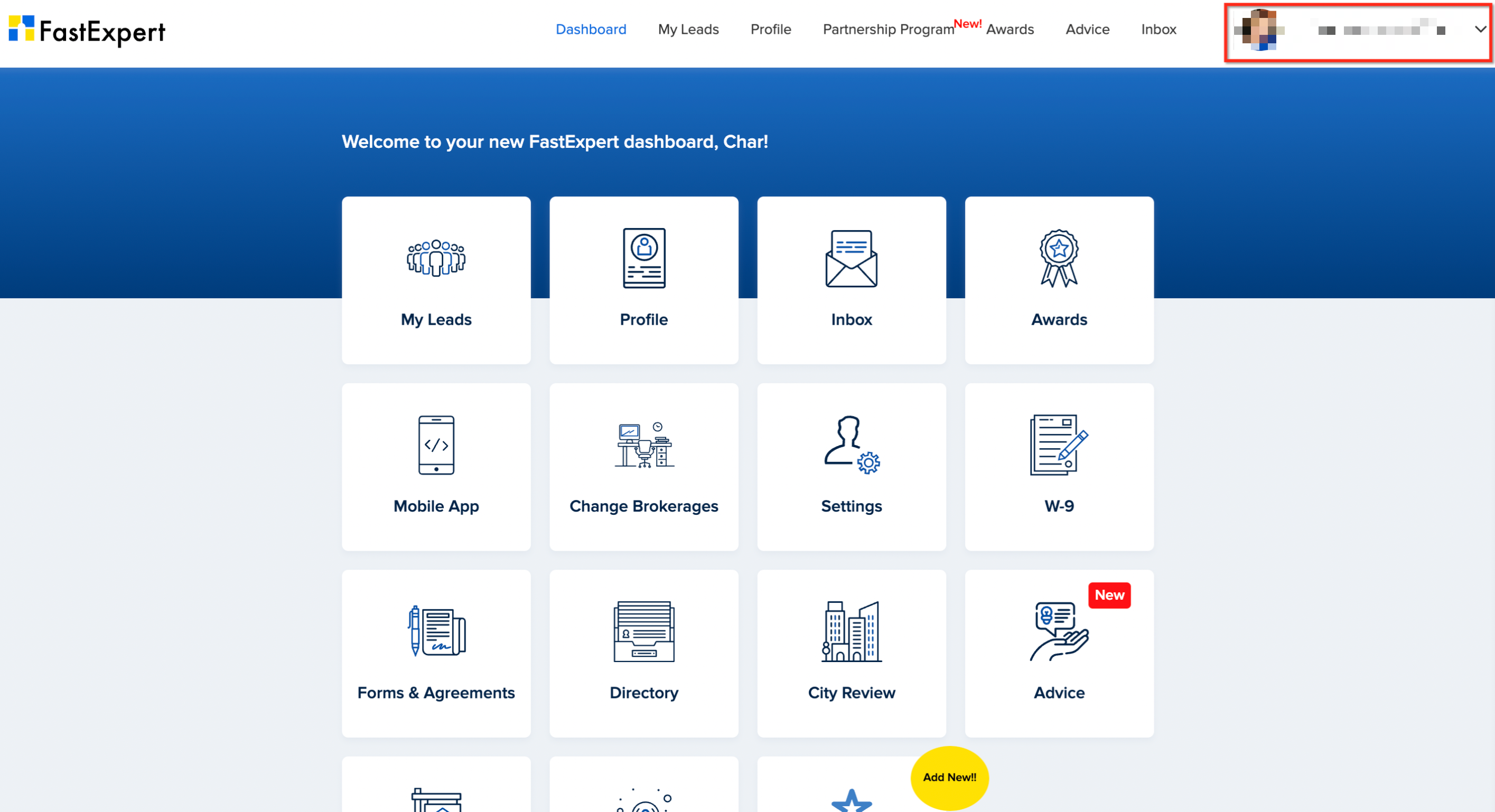 4. Select Settings from the drop-down

5. Click Notifications > Add Additional Email Addresses
6. Add your Follow Up Boss lead email address to the Additional Email field
7. Click Save