The dictation feature in the Follow Up Boss iPhone app can be helpful for quickly composing messages and reducing the amount of time spent typing. Incorporating speech-to-text communication improves efficiency and accessibility for users.
How it Works 
Wherever the keyboard appears on the app, dictation can be used to write a message.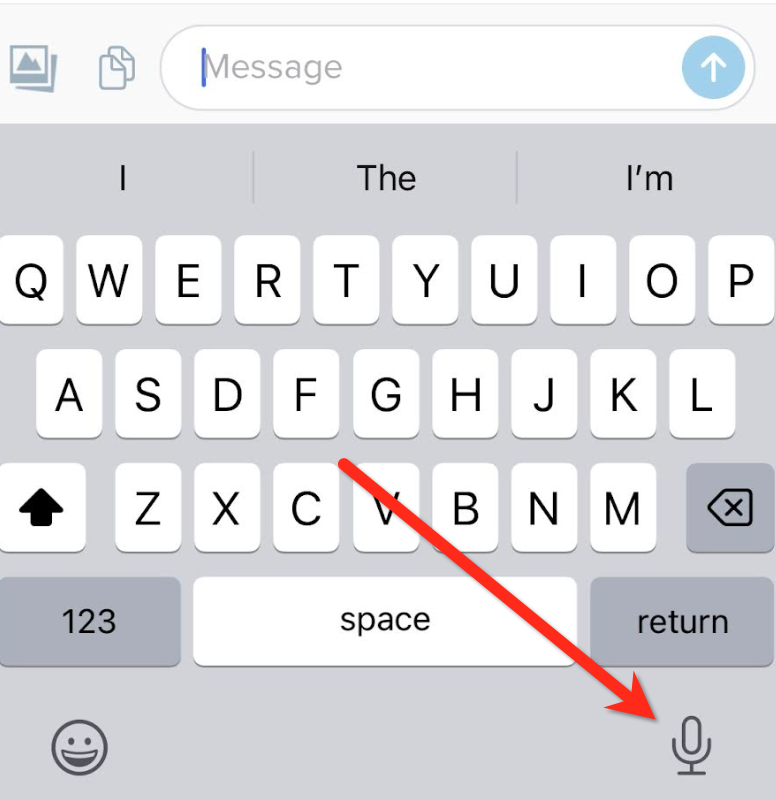 For more information on the Dictation Feature on your iPhone, check out Apple's Help Article.