On http://paws.tigerlead.com/account/show_users click edit for each user and setup their @followupboss.me email so that when leads are assigned in Tiger they flow through to the same agent in FUB.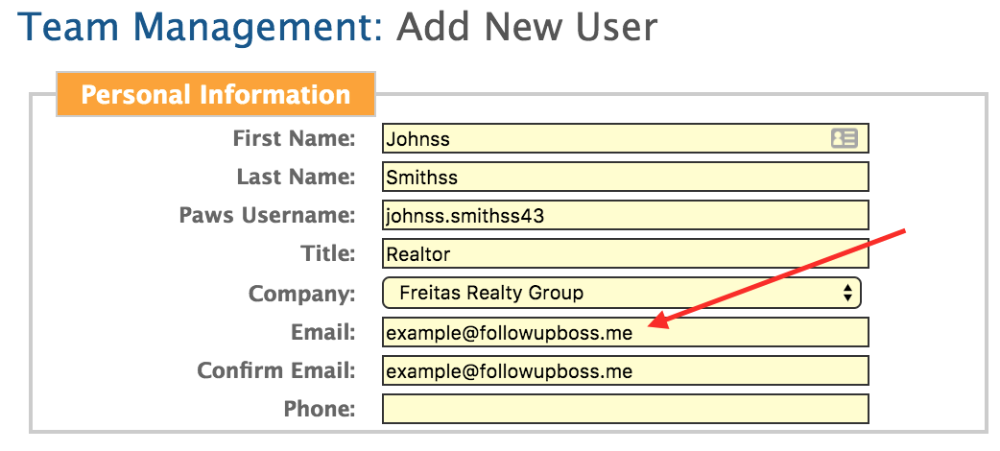 For admin ensure "All lead notifications" is unticked as this will interfere with lead routing.
You should turn on "Lead Returned Notifications" this will update Follow Up Boss when a lead returns to your website.