Goal
Pull leads from your Boomtown website into your Follow Up Boss platform for centralized lead management, more streamlined follow up, and the ability to call leads directly from your CRM without any third-party systems.
Popular Ways to Use the Integration
Rapid Fire Calling Directly Through Your CRM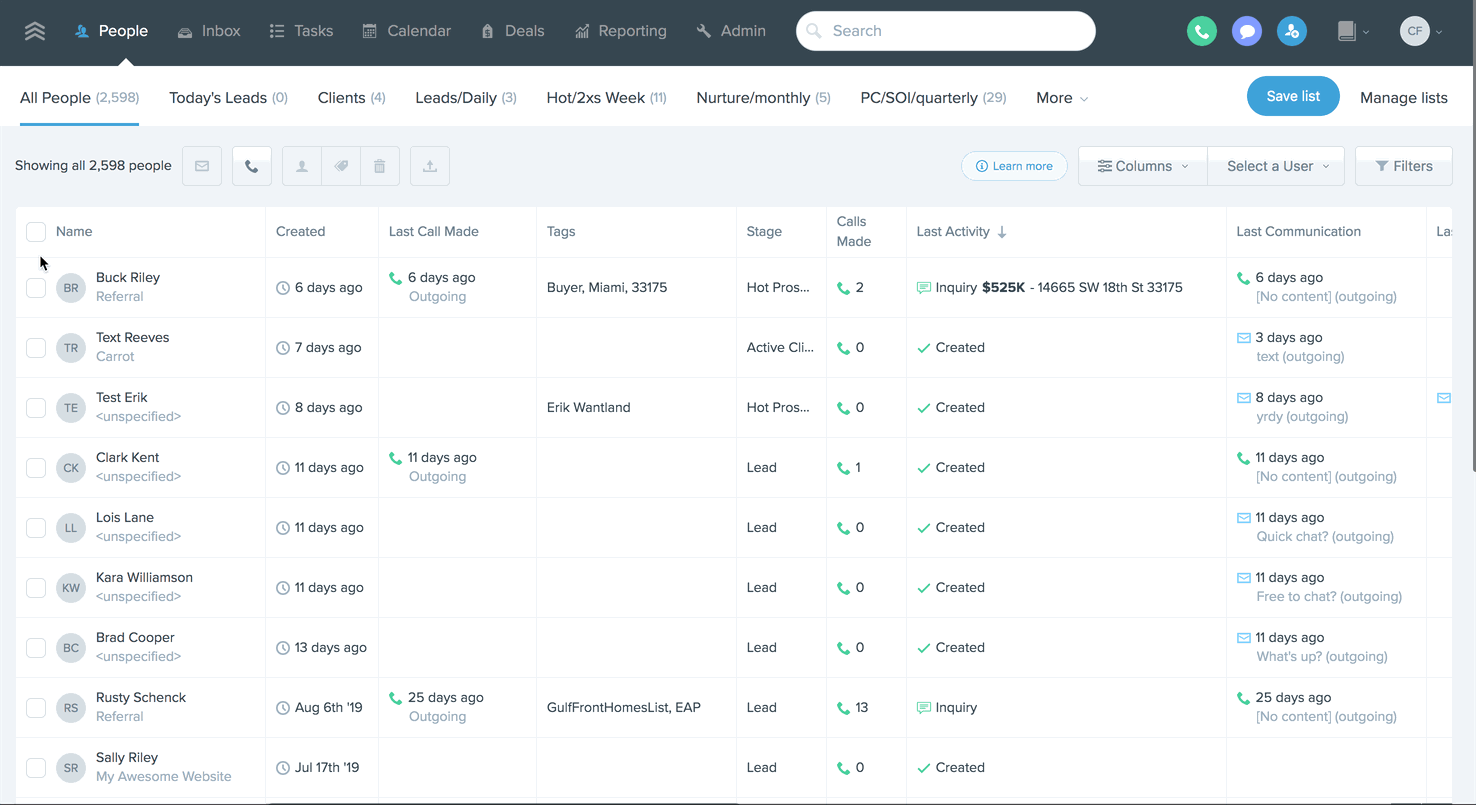 Quickly engage new leads with our desktop and mobile-friendly Calling Feature.
Dial leads in rapid succession with our automatic dialing feature. No third-party systems required! (Call Lists)
Centralized call reporting to track team performance, including easy discernment of meaningful conversations versus hang up calls or voicemails.
Direct Email Connection for Optimal Tracking and Workflow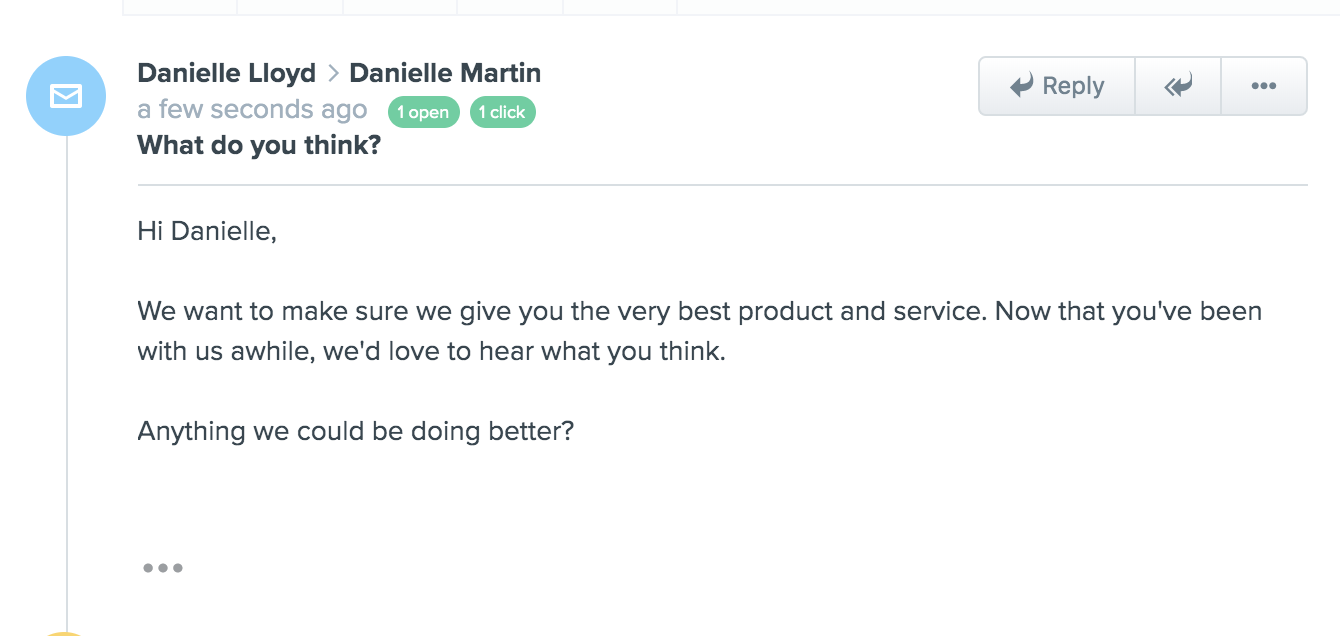 Emails sent through Follow Up Boss come directly from your connected email account. We'll even sync emails sent through your mobile Mail App, Outlook, etc.
Not only does this provide for streamlined communication, but it also allows for:
Email open and click tracking to track lead interest.
Create follow up lists based on email, text, or phone communication.
Centralized email workflow, no need to log into multiple systems.
No messy BCC emails.
Integration with Any Websites Now or In the Future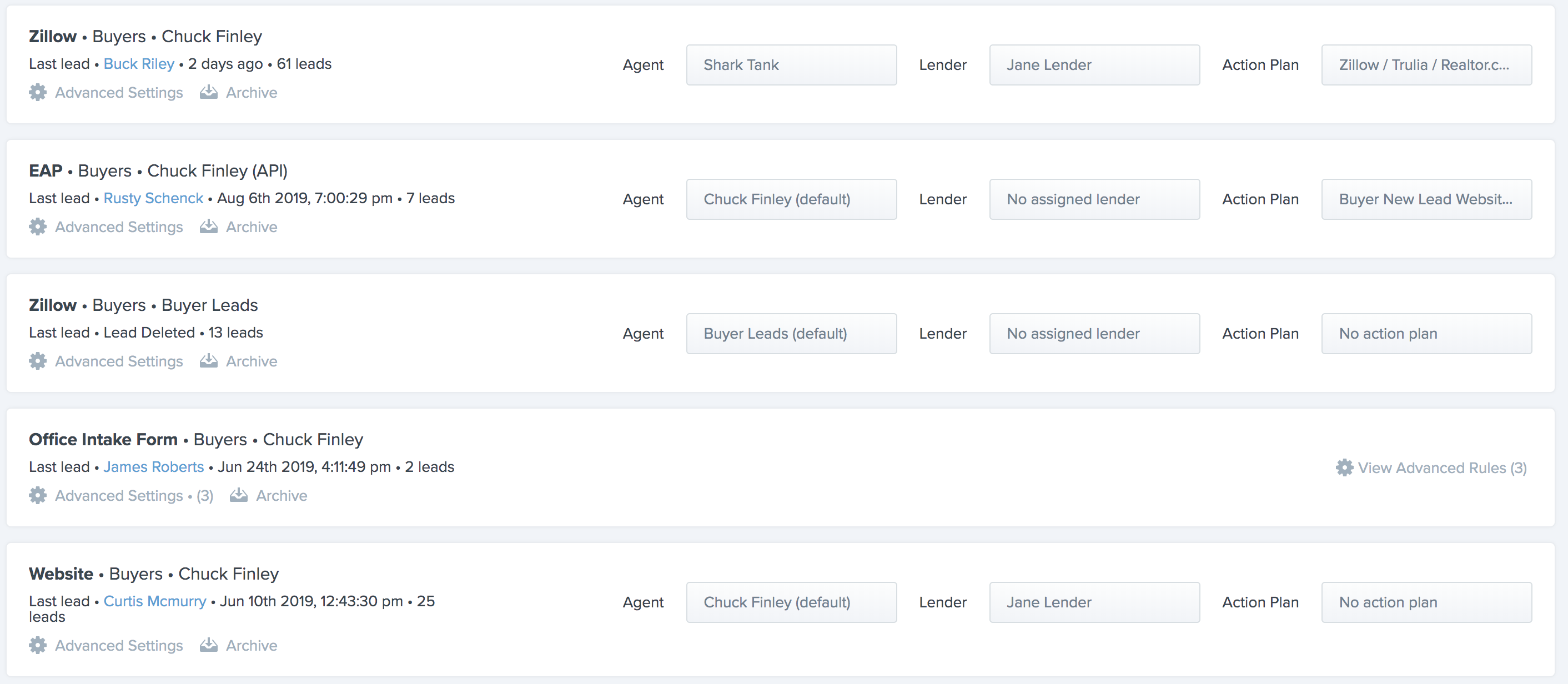 Sometimes strategies change, or you want to take advantage of multiple lead platforms. With Follow Up Boss you're able to connect up any website, over 200 lead providers, plus any number of custom sources.
This means, even if your lead generation strategies change or you want a more affordable website option, your CRM backend stays the same, and all drip communication will continue.
How Boomtown Connects to Follow Up Boss
Available integration types:
API

(Best full integration)

Email Parsing

(Gathers data found in emails only)

Zapier

(Third party)

✓
✓

Email Parsing (Recommended): Follow Up Boss uses email parsing to collect the name, email, and phone number of newly registered leads.
Easy Data Syncing Using Zapier
Setup
Office 365, GSuite, and Gmail users: Leads will flow into Follow Up Boss automatically. Ensure you have enabled Inbox Lead Processing.
Other email platforms: Have the provider send leads to your @followupboss.me lead routing email as shown in below:
1. Login to your Boomtown account: https://leads.boomtownroi.com/login/
2. Once logged in, go to My Profile (at the upper right hand corner drop down menu):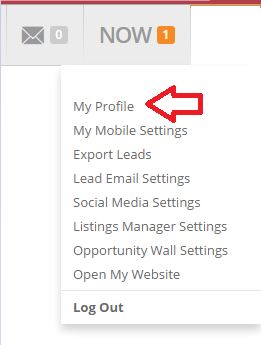 3. Scroll down to Personal Info and add your Follow Up Boss lead email address in the box for Additional Emails then click Update Profile: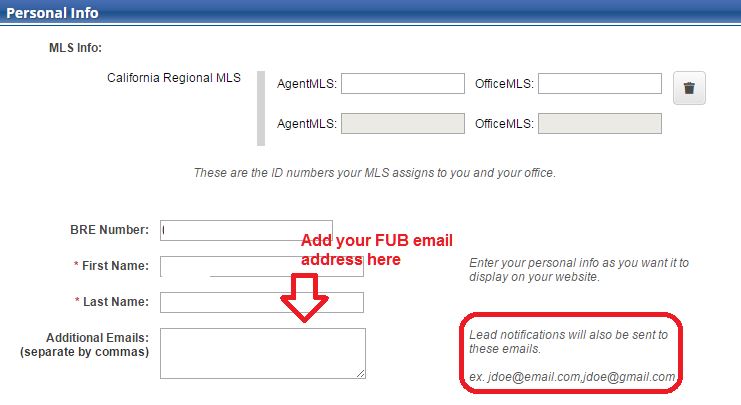 Centralized Lead Assignment
Admins should setup each member of their team to ensure lead assignment is the same for both FUB and Boomtown.
1. Select Menu from the top left and navigate to Admin > Users - Agents

2. Follow the above mentioned steps 3 and 4.
3. Don't forget to press Update Info to save settings.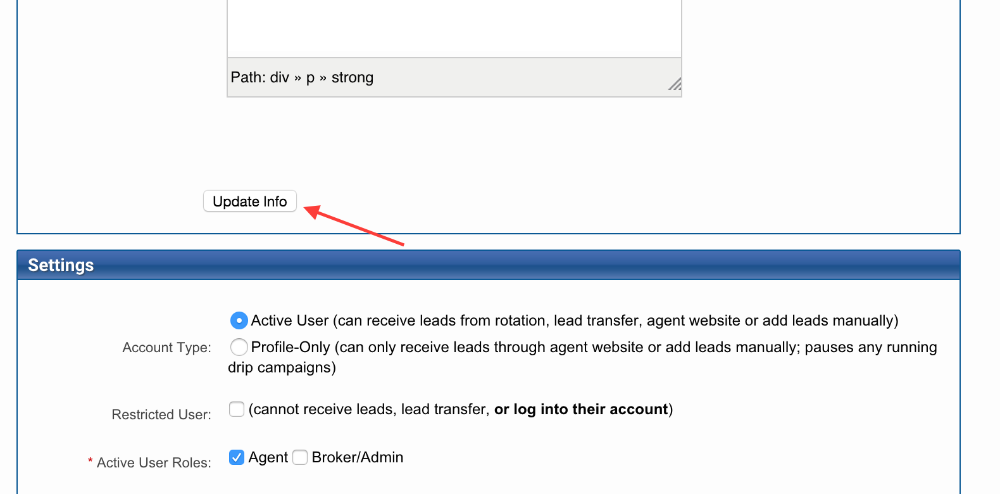 Testing the Integration
Once you have changed over your Boomtown email address you can test it out by going to your website and submitting an inquiry. You should receive an email notification from Follow Up Boss and see the lead in the system under "Leads Today" and the "Leads" stage.
Notes
The fields parsed from Boomtown are Name, Email and Phone Number. A copy of the original lead email will also be sent to you and stored in Follow Up Boss.