Useful for demos, presenting, and coaching, our blur mode feature will blur phone numbers, addresses, and sources within Follow Up Boss.
How to enable for your account
1. Account Owners will click on the top-right menu and select Power-Ups:
2. Click the toggle in the Blur Mode card: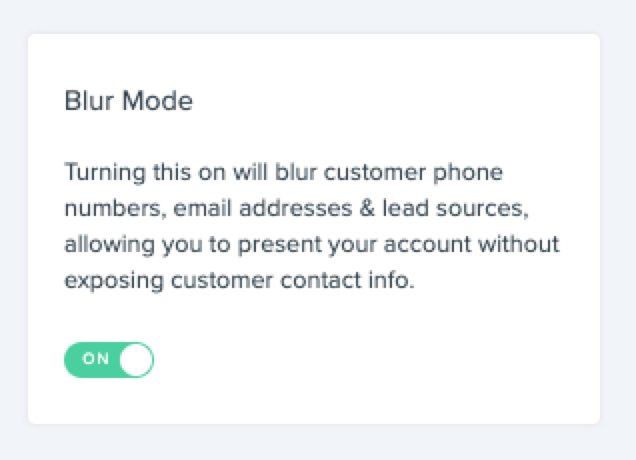 Blurring Numbers, Emails & Sources
Across Follow Up Boss, where numbers, emails, and sources are displayed, we will blur them.
Lead profile: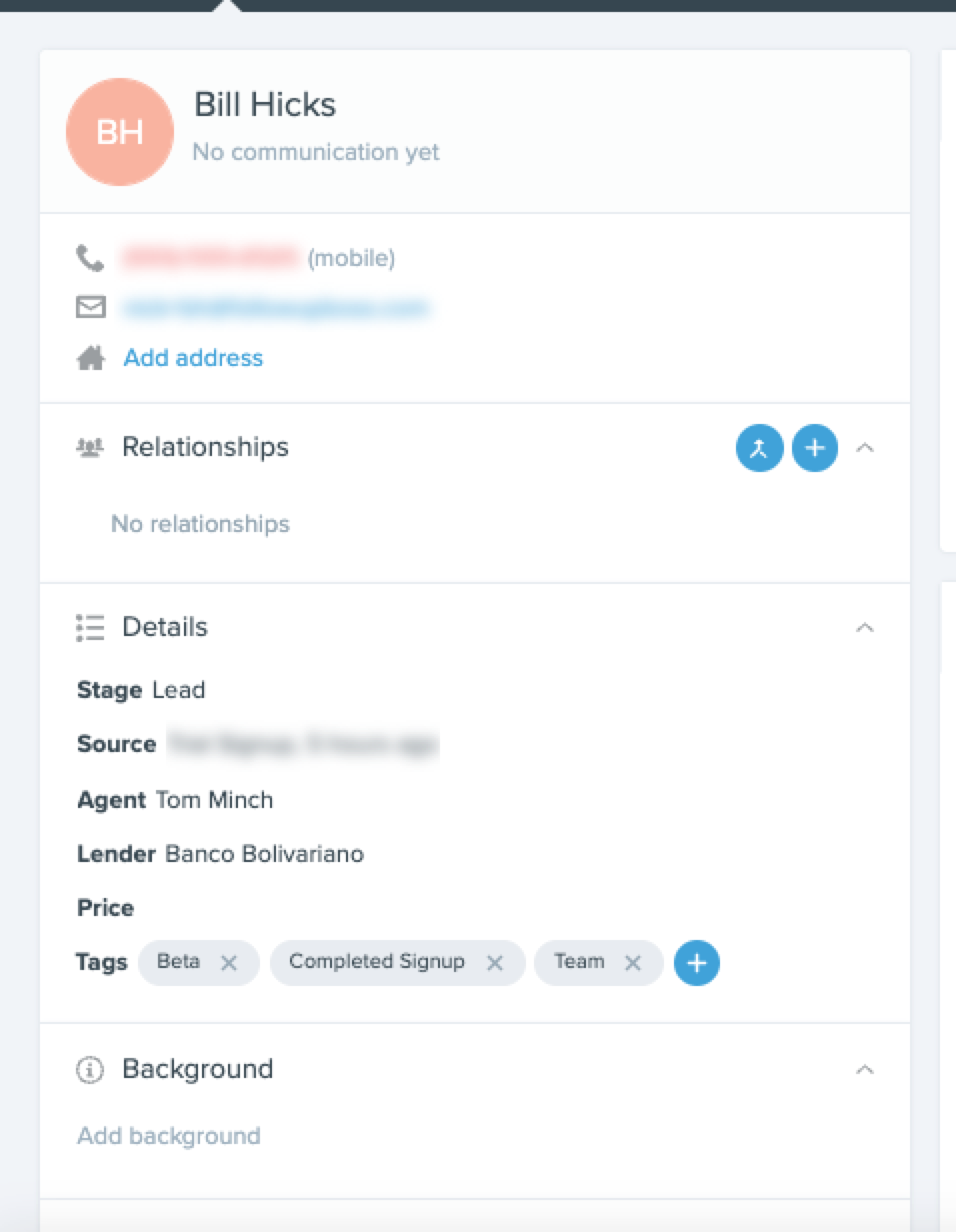 People Screen: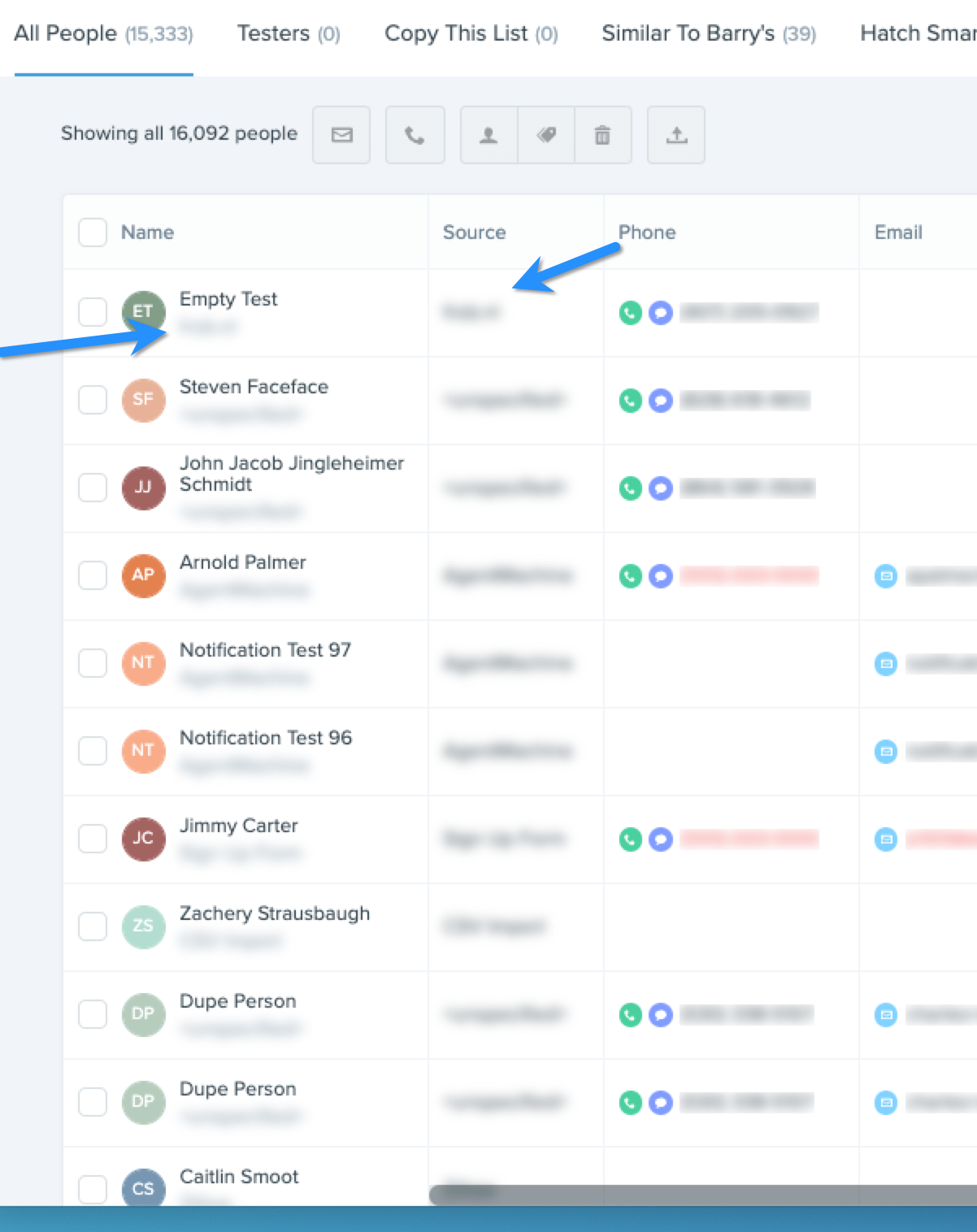 Inbox:

Calendar: