Access appointments and tasks on the go with the iPhone app calendar. The Follow Up Boss calendar also syncs with your connected Google or Microsoft calendar for easy access. 
How to Find the Calendar

Viewing the Calendar
Quickly see all your upcoming Appointments and Tasks in one view.
Note: Filtering to view team member's appointments and tasks is coming soon.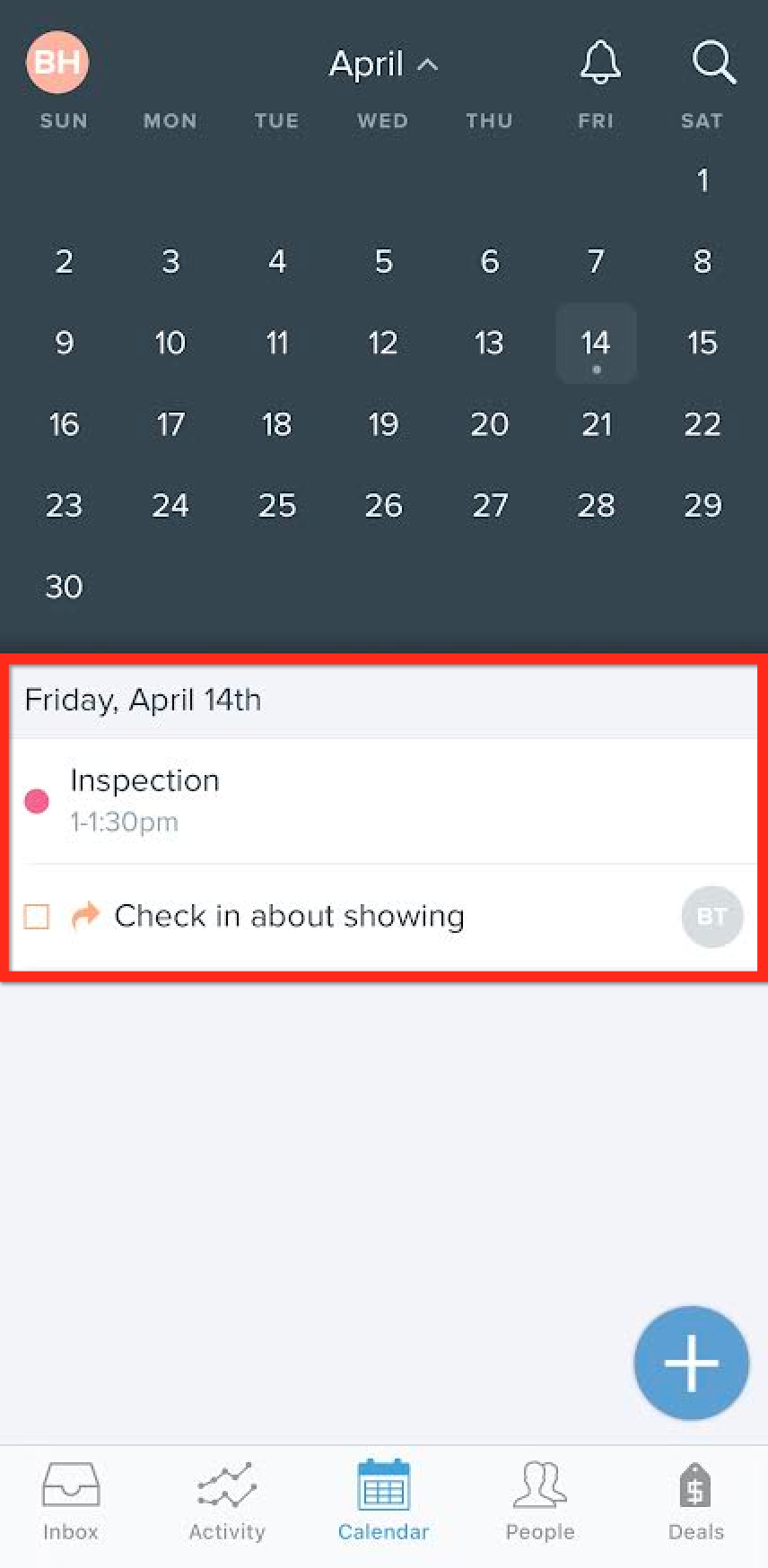 Tasks: Indicated by an orange checkbox
Appointments: Indicated by a pink circle
Calendar: Creating Appointments and Tasks  
1. Open the Calendar and click the plus sign in the lower right-hand corner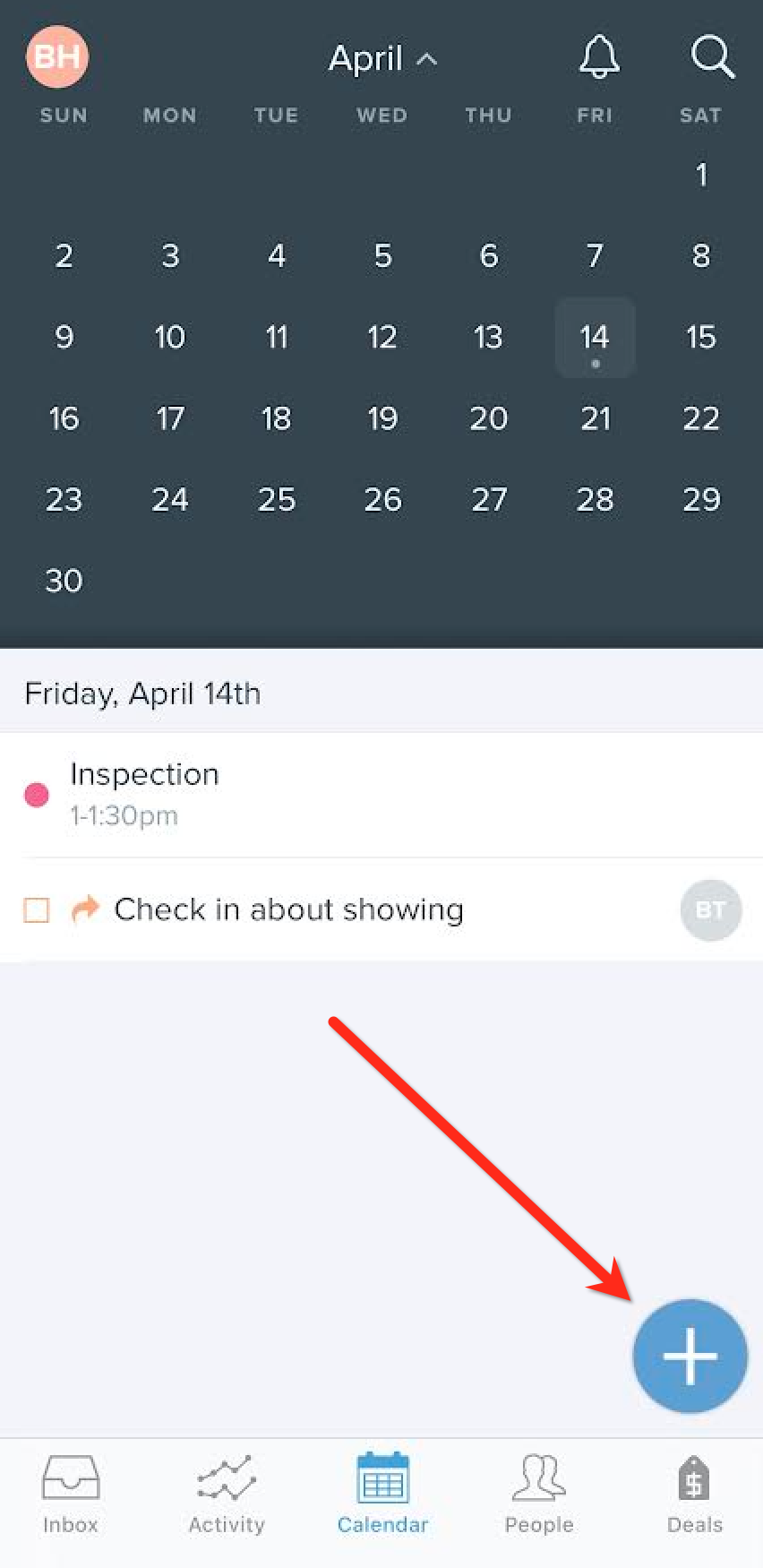 2. Choose the type of calendar event you would like to create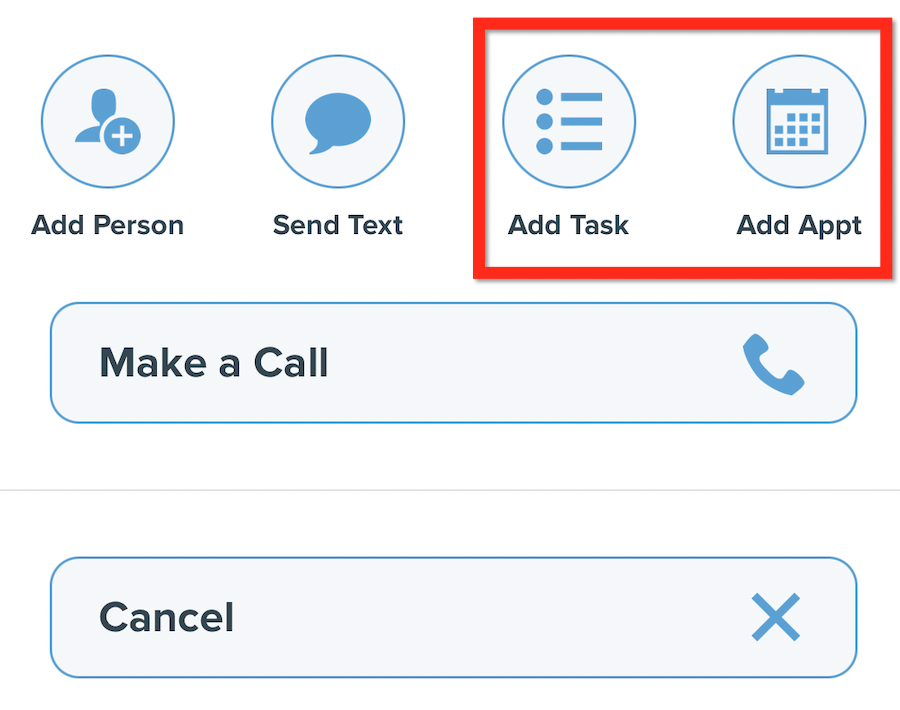 3. Enter event details
Add Task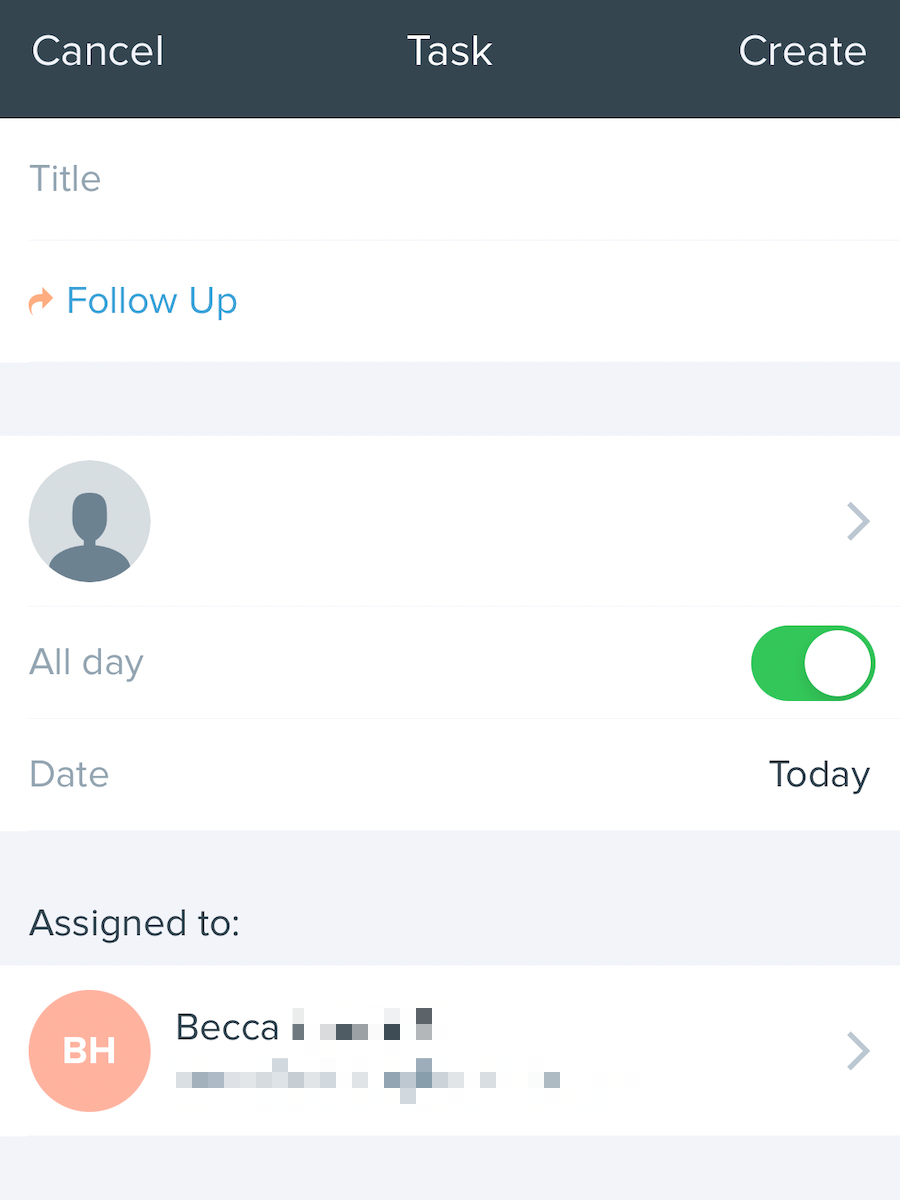 Add Appointment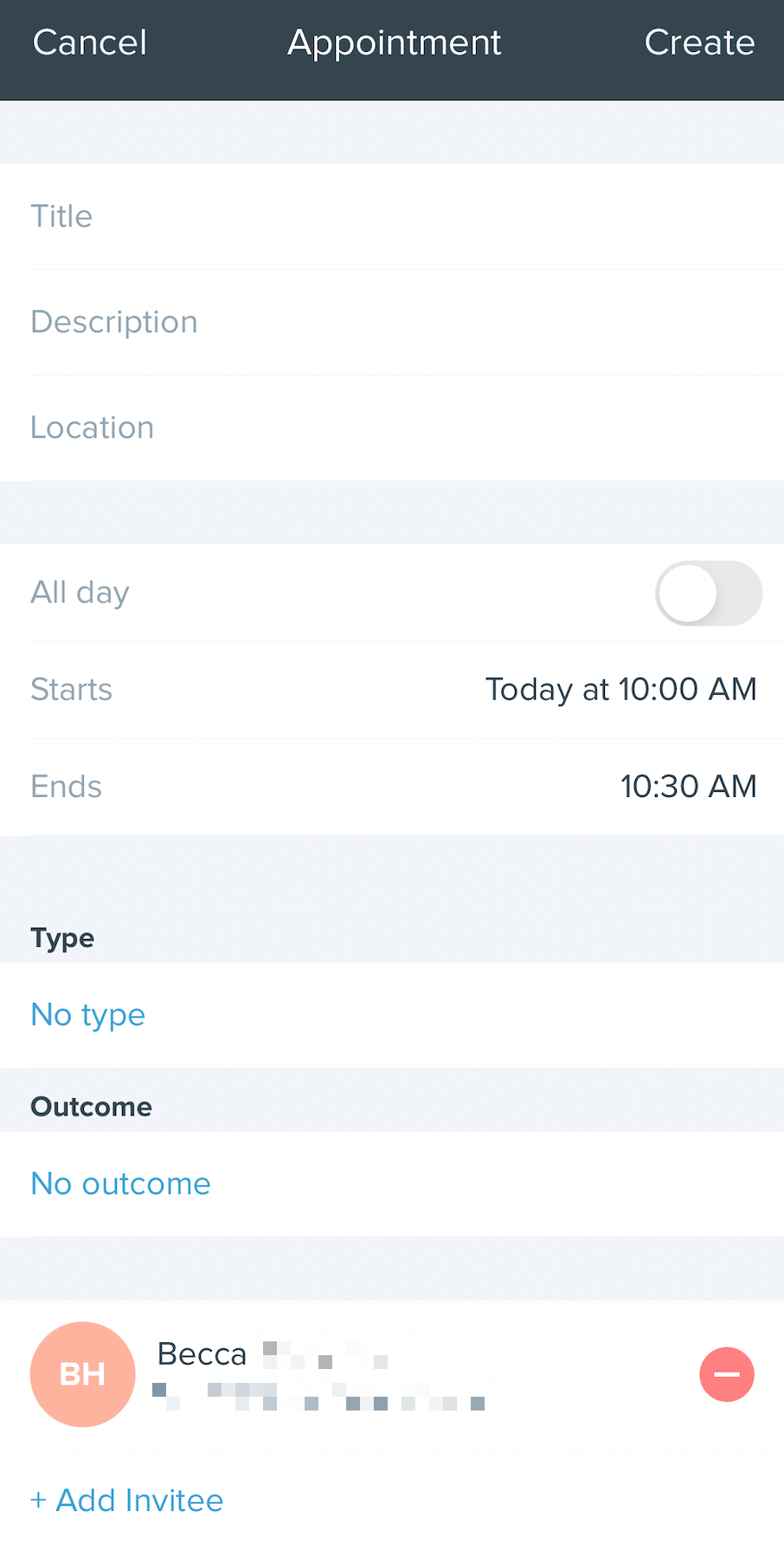 Lead Profile: Creating Appointments and Tasks 
Option 1
1. Open the Lead Profile > Calendar > Add Appointment or Task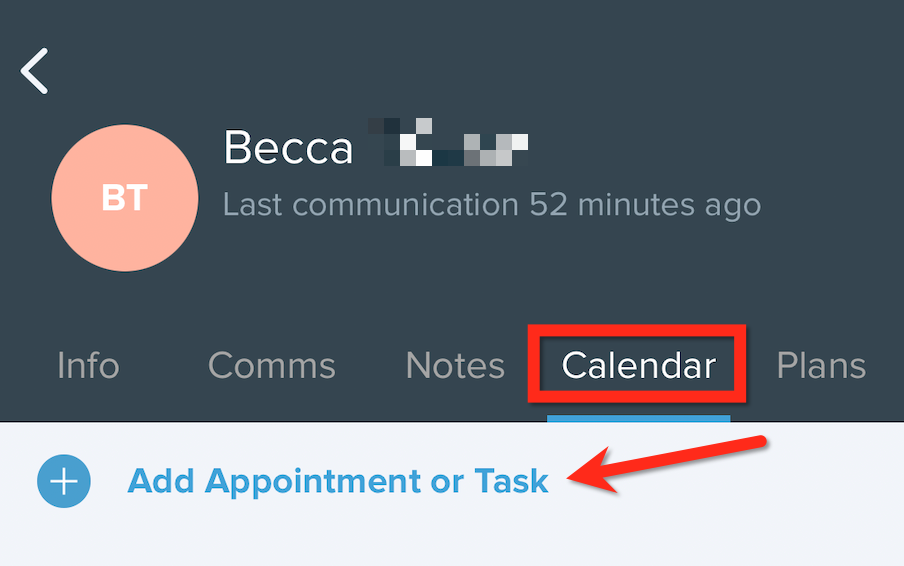 2. Choose the Type of Calendar Event you would like to create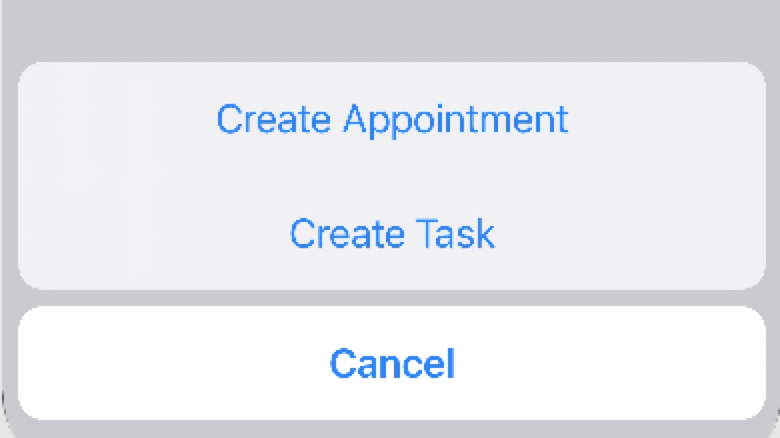 Create Appointment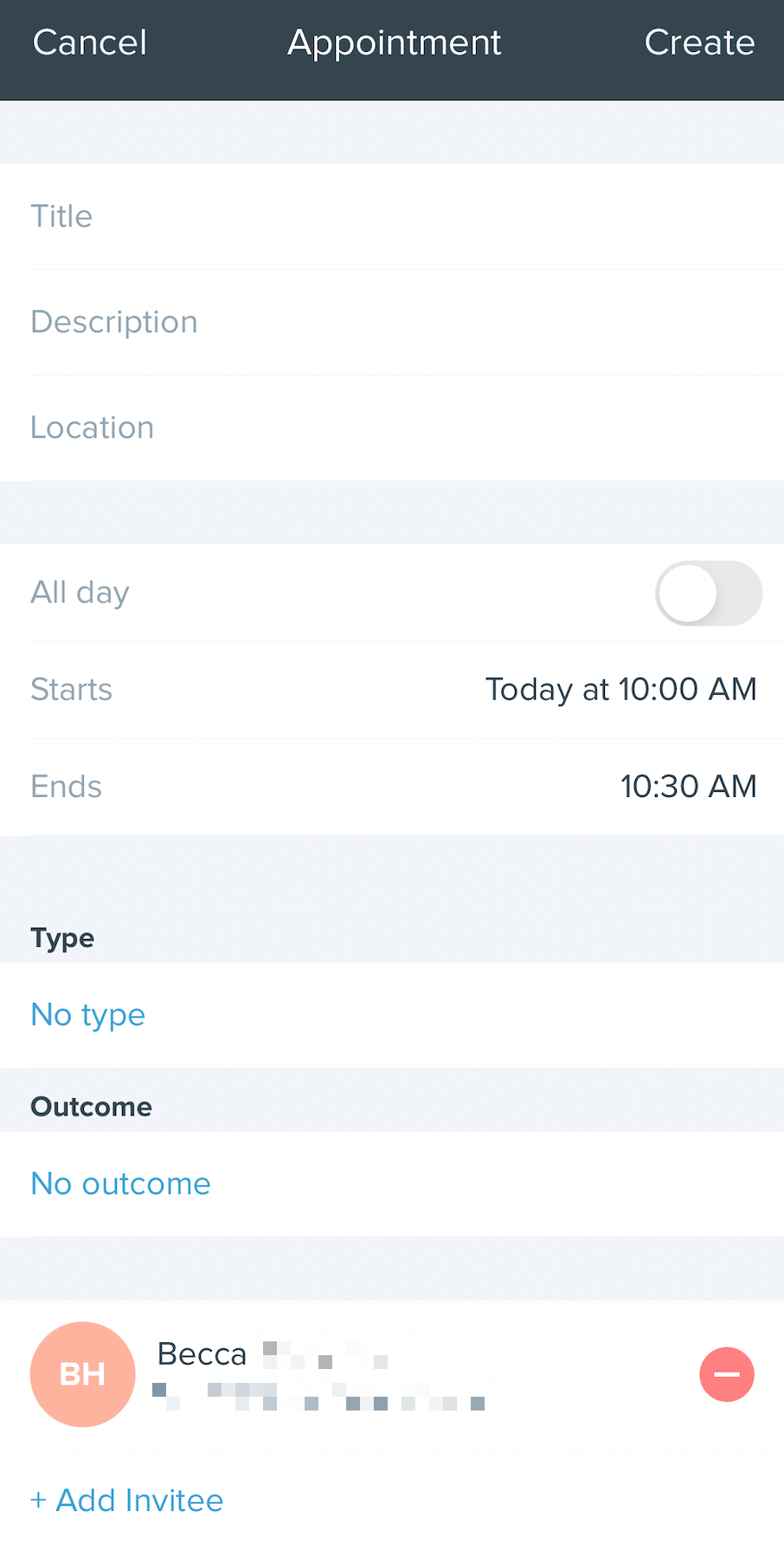 Create Task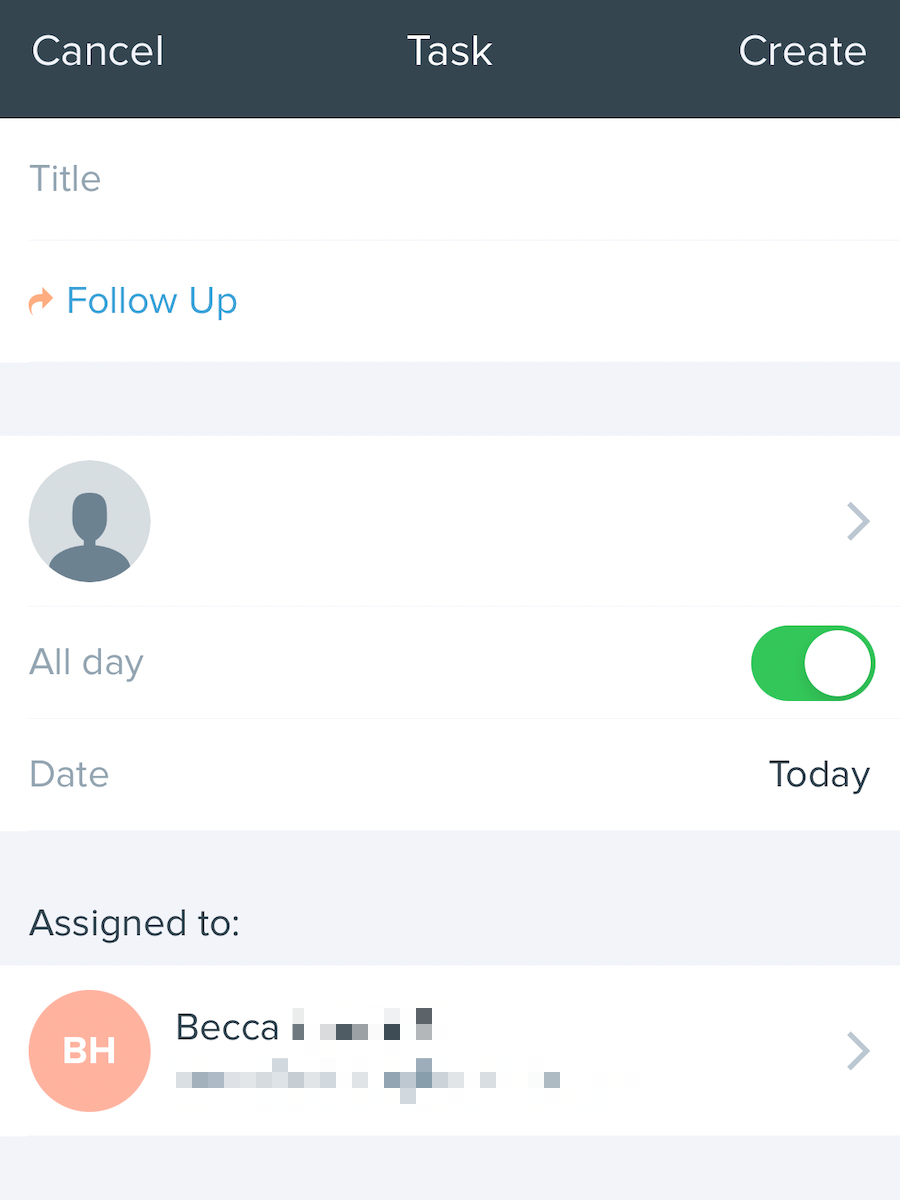 Option 2
1. Open the Lead Profile and click the Plus Sign in the lower right-hand corner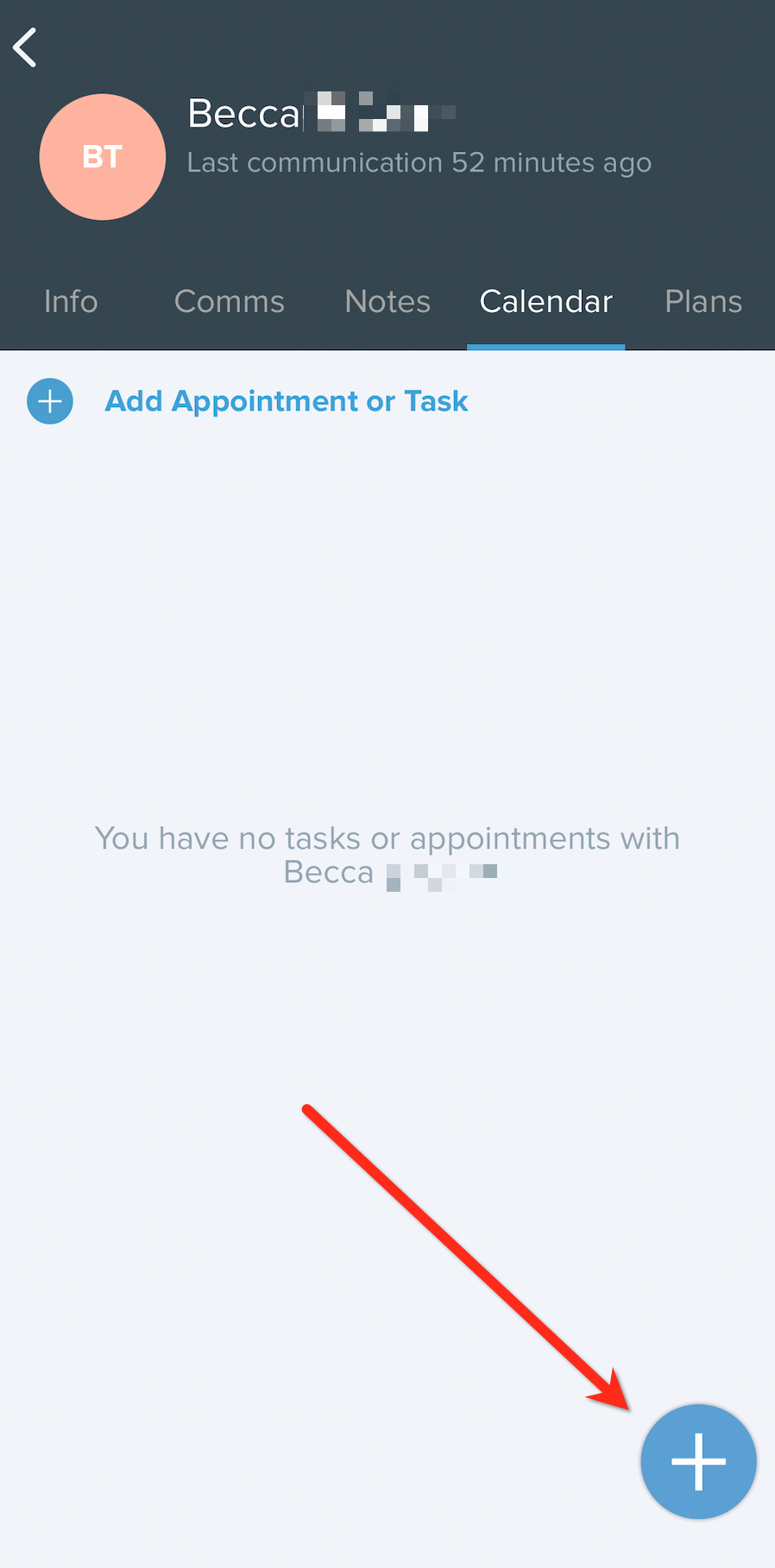 2. Choose the Type of Calendar Event you would like to create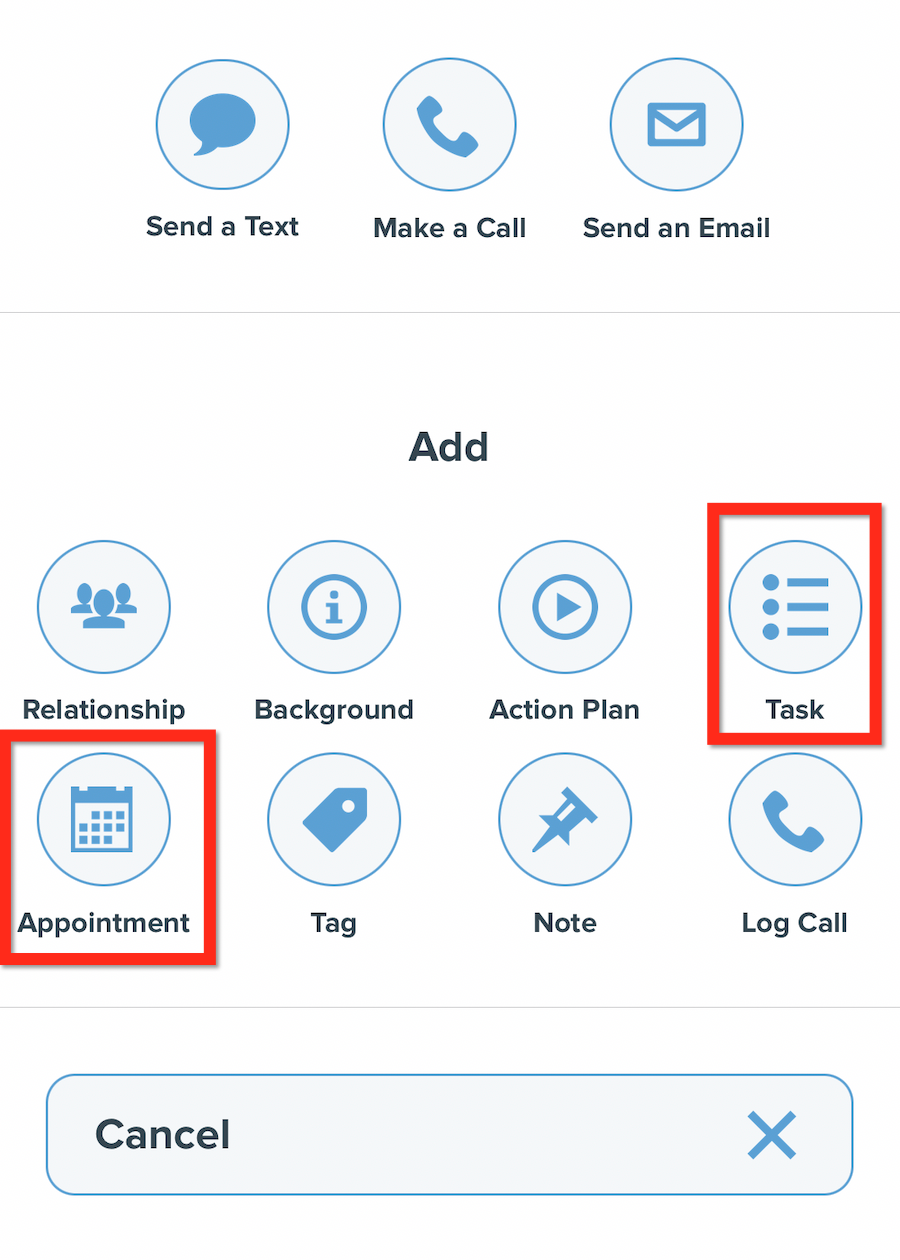 Task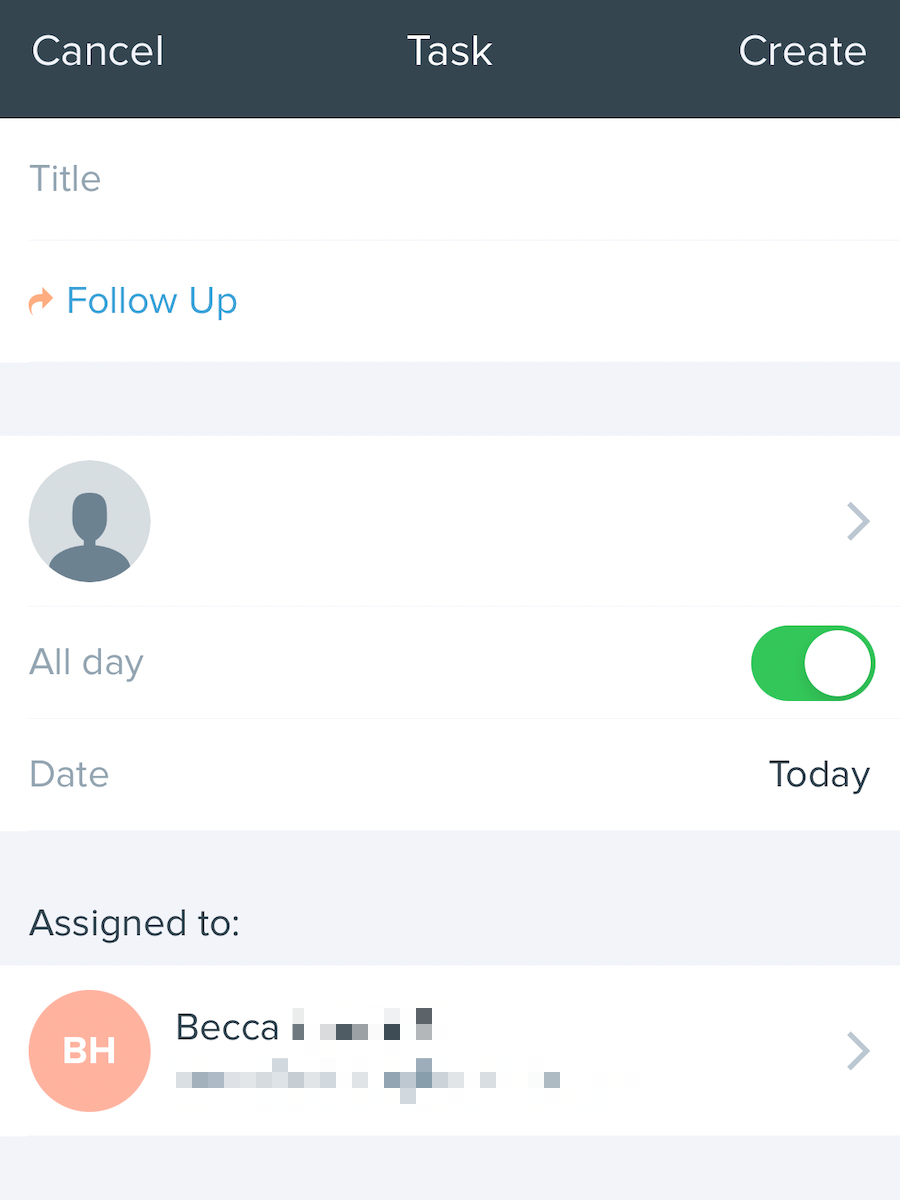 Appointment