Have a file that you would like to send to a group of contacts? The industry best practice is to include this information as a link in the body of your email.
How to Send a File or Document
1. Upload the file to your website, Google Docs, or Dropbox.
2. Copy the link.
[How to Create a Share Link with Google] [Sharing Links with Dropbox]
3. Paste the link into your email template.
How to Create an Image Link
1. Upload the image to your email template.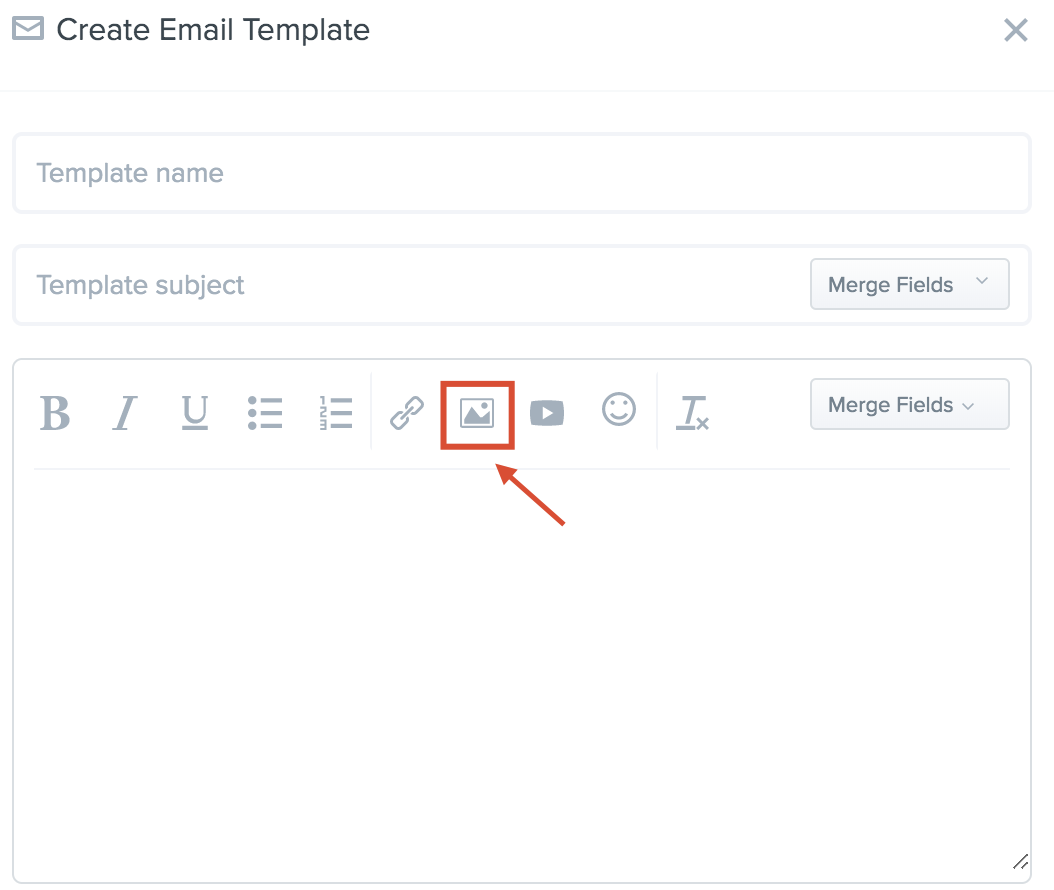 2. Highlight the image with your cursor.
3. Click the "Link" icon.

4. Paste in your link.
Email Marketing Standards
In order to keep with compliance, and increase delivery rates, we don't allow for attachments in email templates. It's an industry-standard practice similar to email marketing giants like MailChimp, Constant Contact, Aweber, etc.
If you're wanting to send a document, it's best to send it as an image link, or regular link, inside of the email template.
Using text or image links is a great way to send out this information, while still giving your email it's best chance at landing in the inbox and not being marked as spam!
Why Links Are Better
Attachments can "raise red flags" when sent to people at mass. They can also cause issue based on file size, attachment type, etc.
Additionally, Follow Up Boss allows you to track who clicks links inside of your email. There's not a way for platforms to track who downloads an attachment.