Send text messages to your contacts directly through Follow Up Boss on the desktop or Android app to track communication. Having all calls, texts, and emails with your contacts in one place helps you maintain professional communication without missing a beat!
How it Works
How to Set it Up and Use it

Users have the option to enable the setting "Always text in app" in the Settings section of the app which allows all their texts to be sent via Follow Up Boss.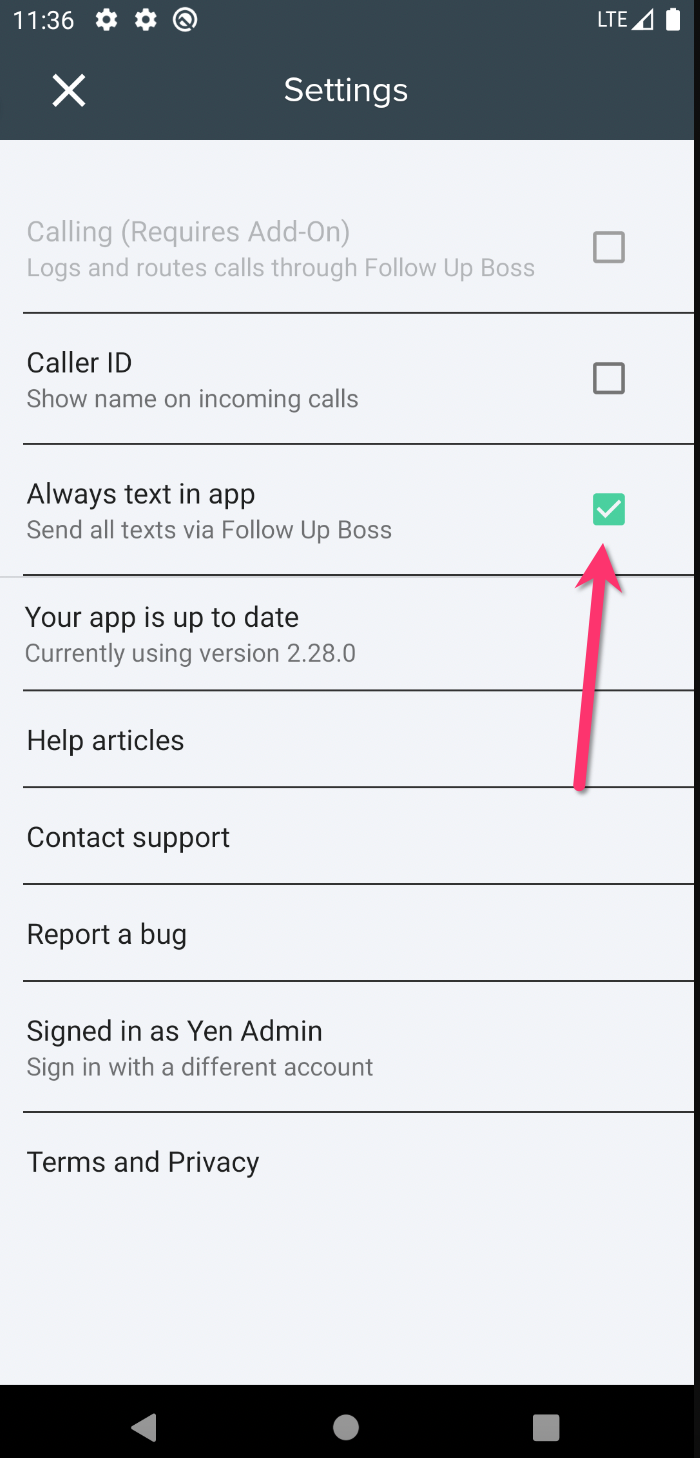 Note: Without this option enabled Users will be prompted whether they want to send a text via FUB or their phone texting app.
Texting from the Lead Profile
Tap the message icon at the top-right to initiate a text message: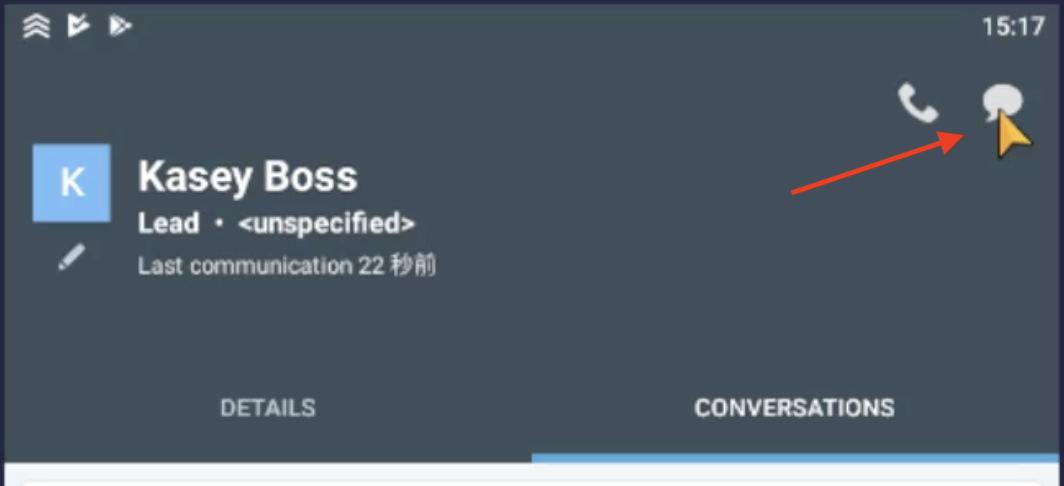 We recommend texting via Follow Up Boss so all messages log within the contact's profile:

Quick Reply
Communicate faster by replying to text messages directly through notifications: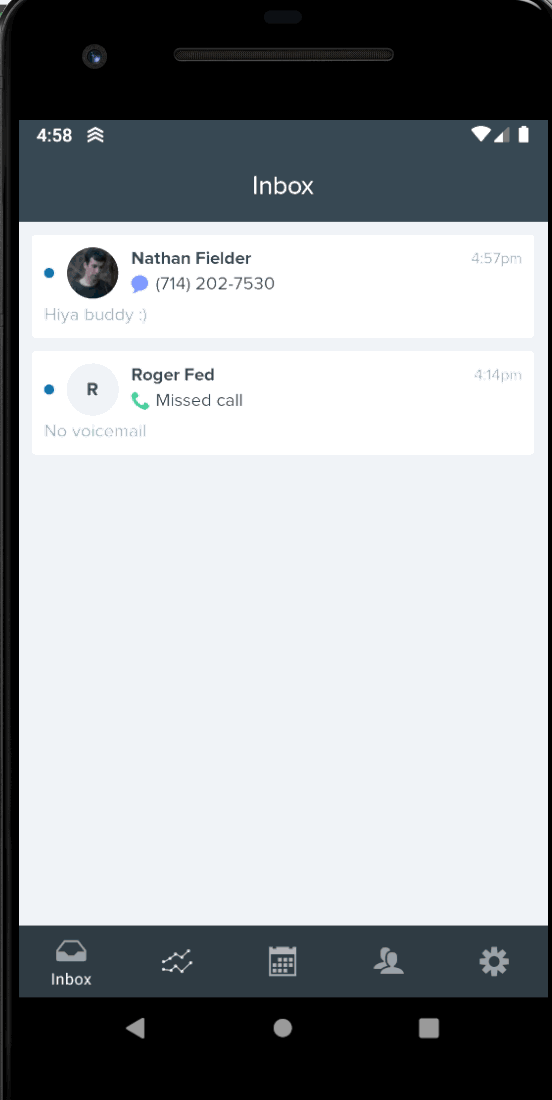 You can also tap on the notification to directly open the texting screen.
Viewing Images
Access sent images by tapping clickable links that open in your browser: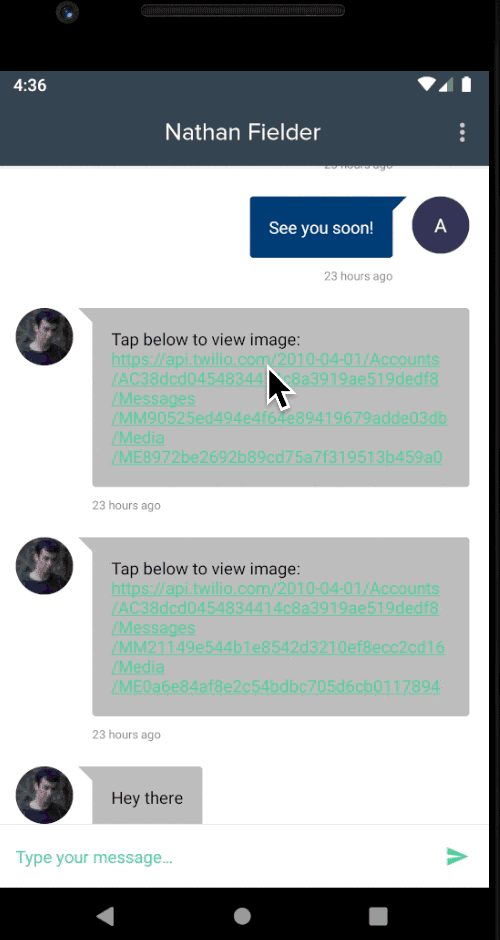 Send Video Texts
Select a video to send with your text message by creating the text you would like to send, and tapping the image icon. Then, select a video from your library or record a new video. After you've chosen a video or recorded a new one, you'll see a preview of it at the bottom of your screen.
In your message, tap the image icon at the bottom left of the screen.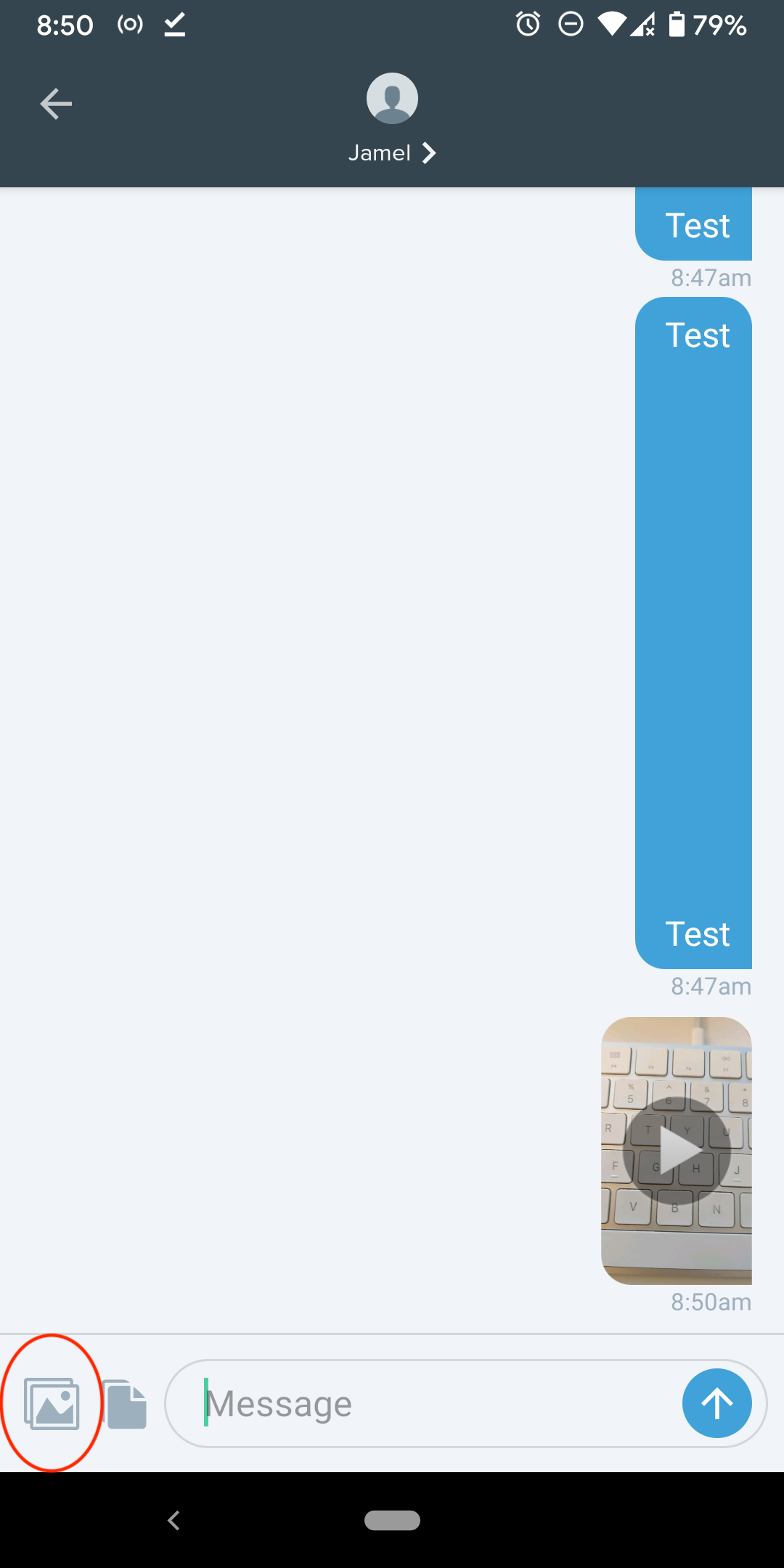 Select a video by tapping Choose from Gallery and then tapping VIDEOS.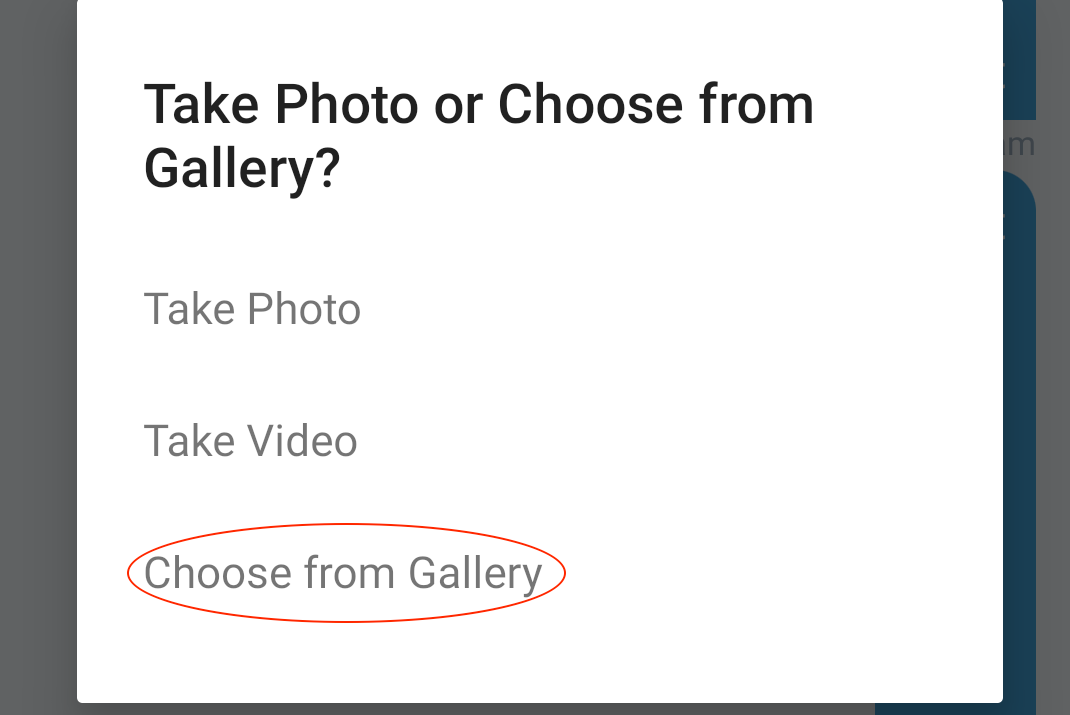 Record a video by tapping Take Video.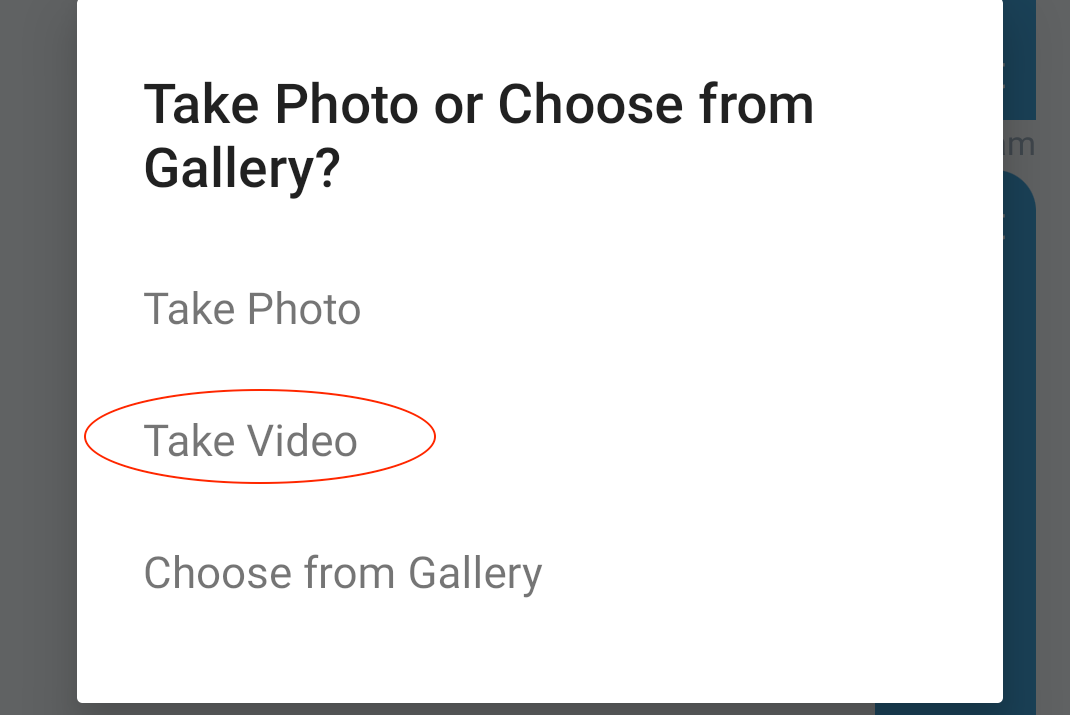 Preview your video and any text you would like to include, then to send, tap the up-facing arrow at the bottom right of the screen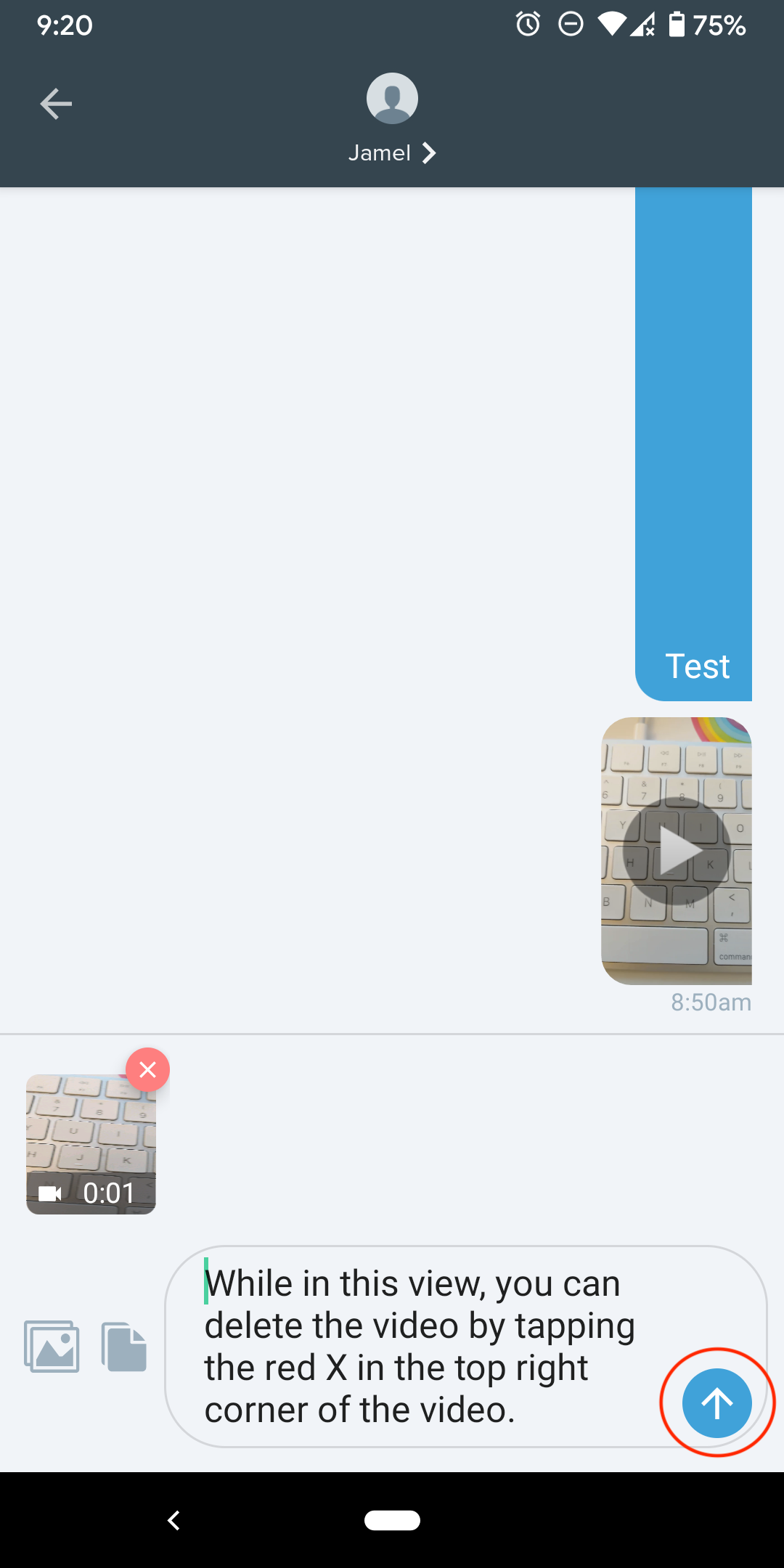 Related Articles

Android App Overview
Android Caller ID
Android Calling & Texting
Deals on Android
Android Push Notifications
Getting Help With the Android App
How to Log Calls on Android