Text message your leads directly through the desktop or Android app to best track communication and never miss a message!
You can send one-on-one and group texts in the Android app. Here's a quick overview:
First, be sure to:
Texting from the Lead Profile
Tap the message icon at the top-right to initiate a text message: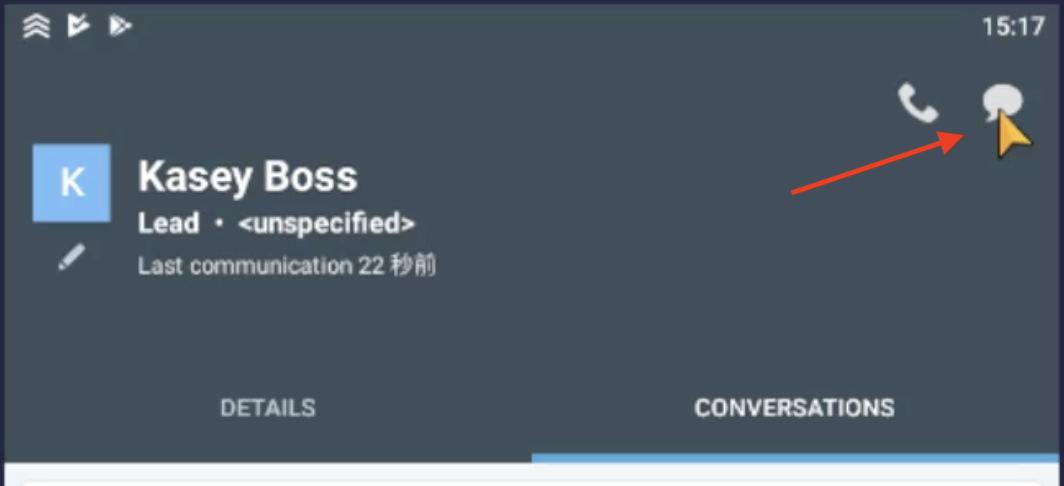 We recommend texting via Follow Up Boss so all messages log within the contact's profile:

Quick Reply
Communicate faster by replying to text messages directly through notifications: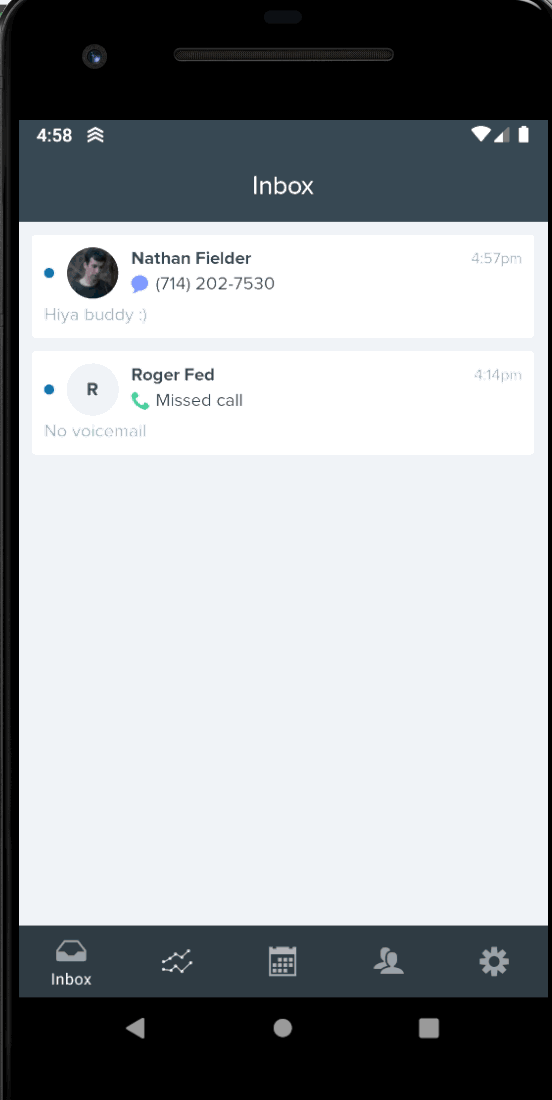 You can also tap on the notification to directly open the texting screen.
Viewing Images
Access sent images by tapping clickable links that open in your browser: