Goal
Use Follow Up Boss to respond to Homelight leads faster than competing agents and initiate meaningful engagement that leads to closings.
Popular Ways to Use the Integration
Rapid Follow Up with Automated Dialing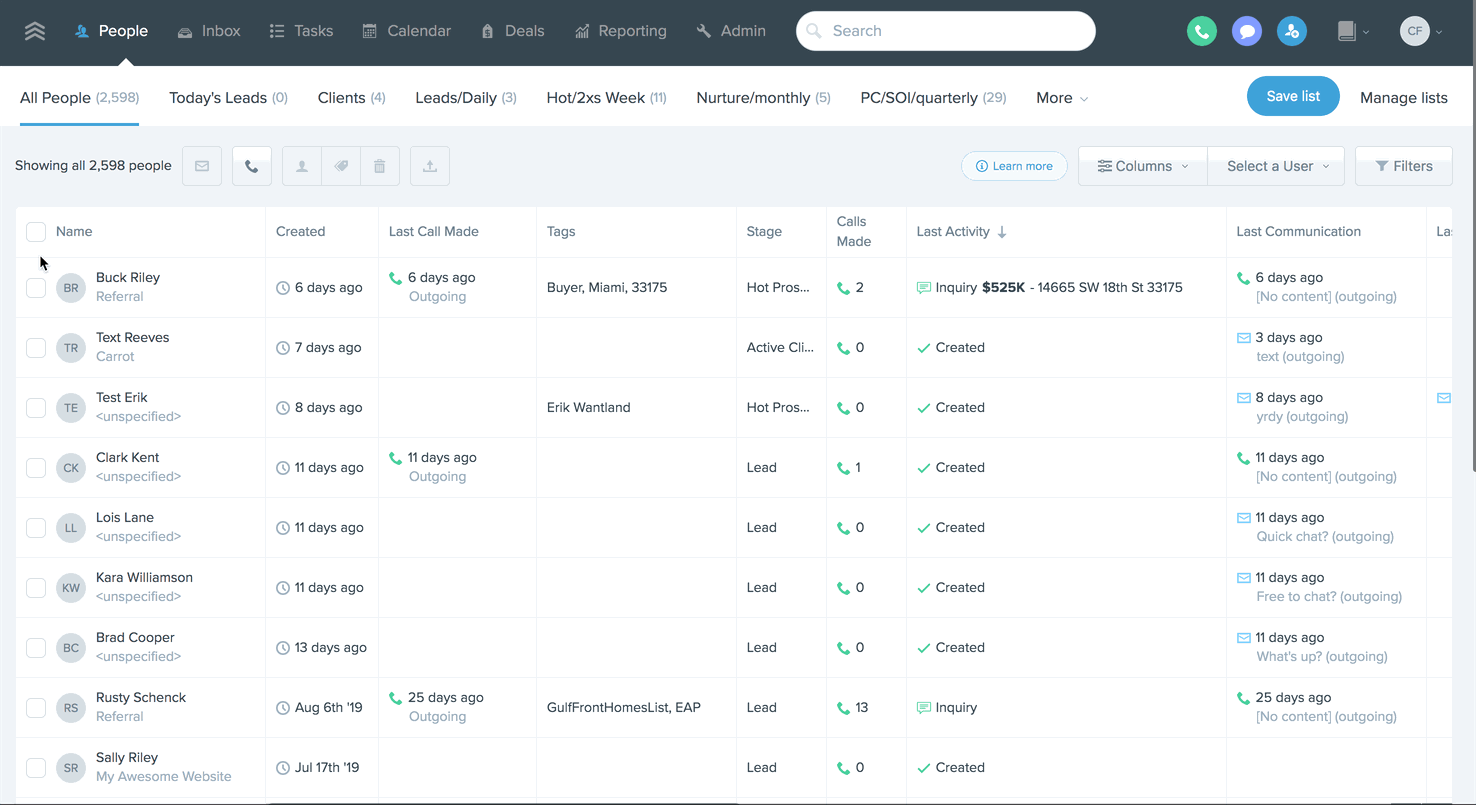 Quickly engage new leads with our desktop and mobile-friendly Calling Feature.
Automatically dial through your follow-ups without the need for a third-party platform using Call Lists.
Centralized call reporting to track team performance, including easy discernment of meaningful conversations versus hang-up calls or voicemails.
Be the First to Pick Up Using Team Inbox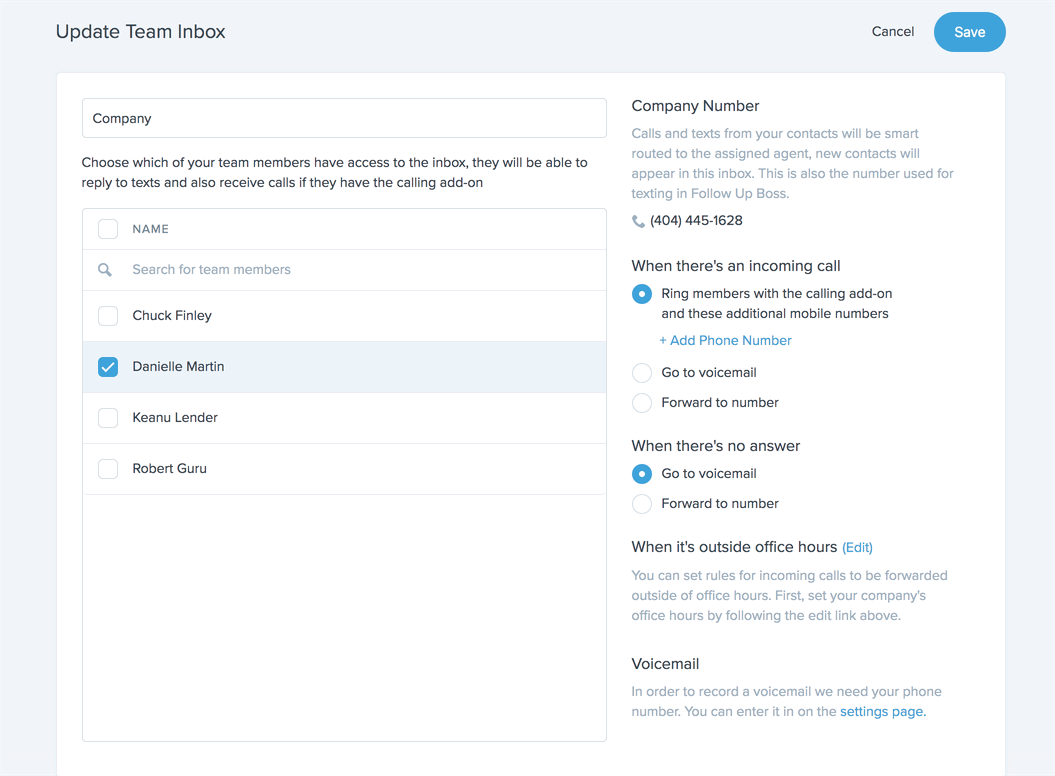 Route incoming phone leads to your team using our centralized Team Inbox feature.
Send incoming calls to the best agents on your team.
The first one to pick up can connect with the lead.
Ensure leads always speak with a live person.
Lead Management in One Central Platform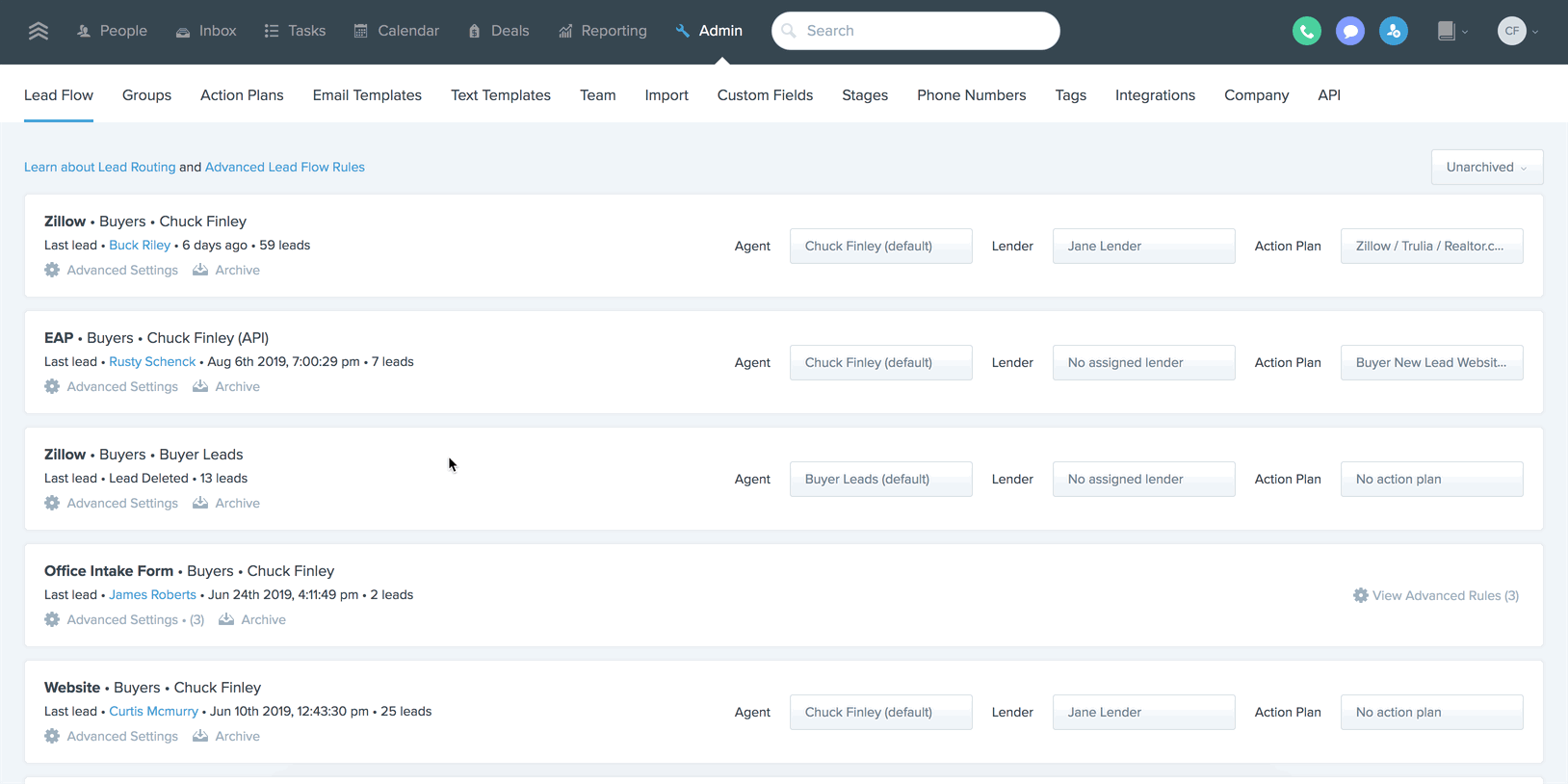 Distribute, engage, and manage leads from Homelight plus 200+ lead sources.
Streamline notes, calls, texts, and more into one easy-to-use system.
How Homelight Connects to Follow Up Boss
Available integration types:
API

(Best full integration)

Email Parsing

(Gathers data found in emails only)

Zapier

(Third party)

✓

Email Parsing: Follow Up Boss uses email parsing to track when a new lead is submitted.
The fields parsed from HomeLight.com are Name, Email and Phone Number. A copy of the original lead email will also be sent to you and stored in Follow Up Boss.
Setup
Google or Office 365 Users
Route or forward your Homelight "new lead" email alerts to the Google or Office 365 email you have connected with FUB, and the new leads will be created automatically using Inbox Lead Processing.
Alternative Setup
1. In your Follow Up Boss account, go to the Admin>API page here: https://app.followupboss.com/2/api
2. On that page, copy your Follow Up Boss lead routing email address.
3. Login to Homelight.
4. Once logged in, click on "Profile":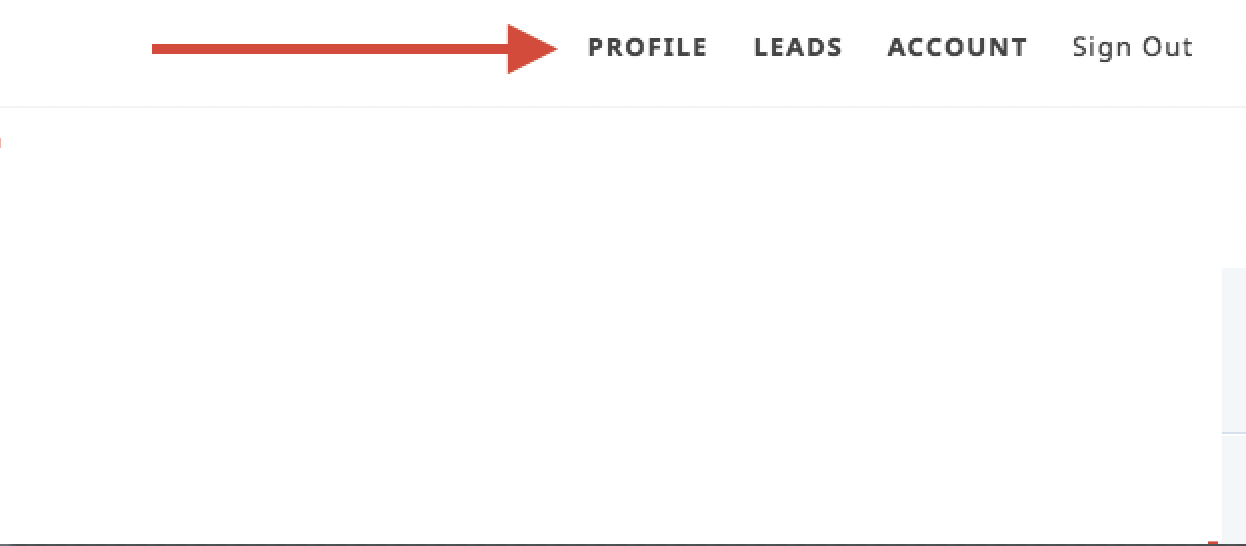 4. Click on "Edit":

5. Paste your Follow Up Boss lead routing email address in the "Email alt." field: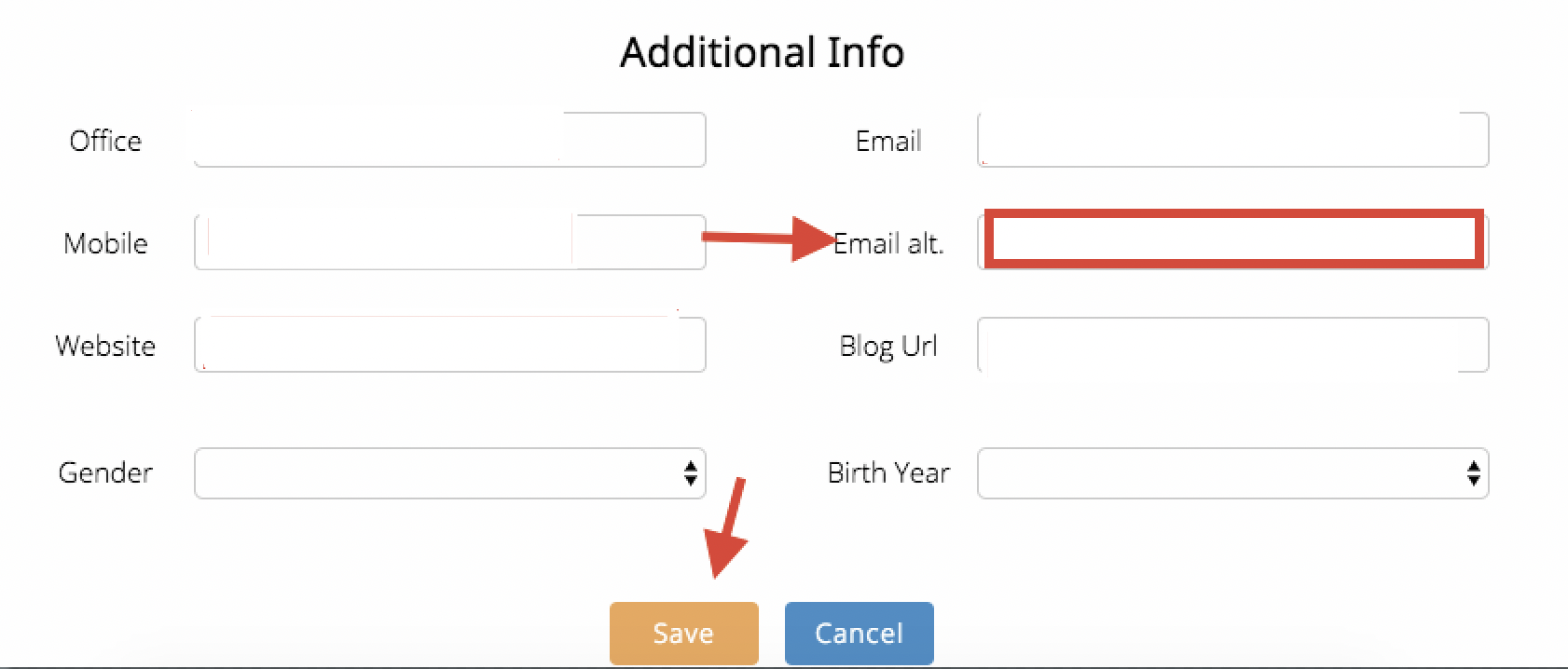 6. Click "Save"
About Homelight
Homelight is an agent matching service that connects consumers with home buyers and sellers based on reviews and historical performance.