This video gives an overview of text messaging through Follow Up Boss on iPhone.
Enabling notifications within the App
It's important to have push notifications turned on so your notified about new leads and text messages.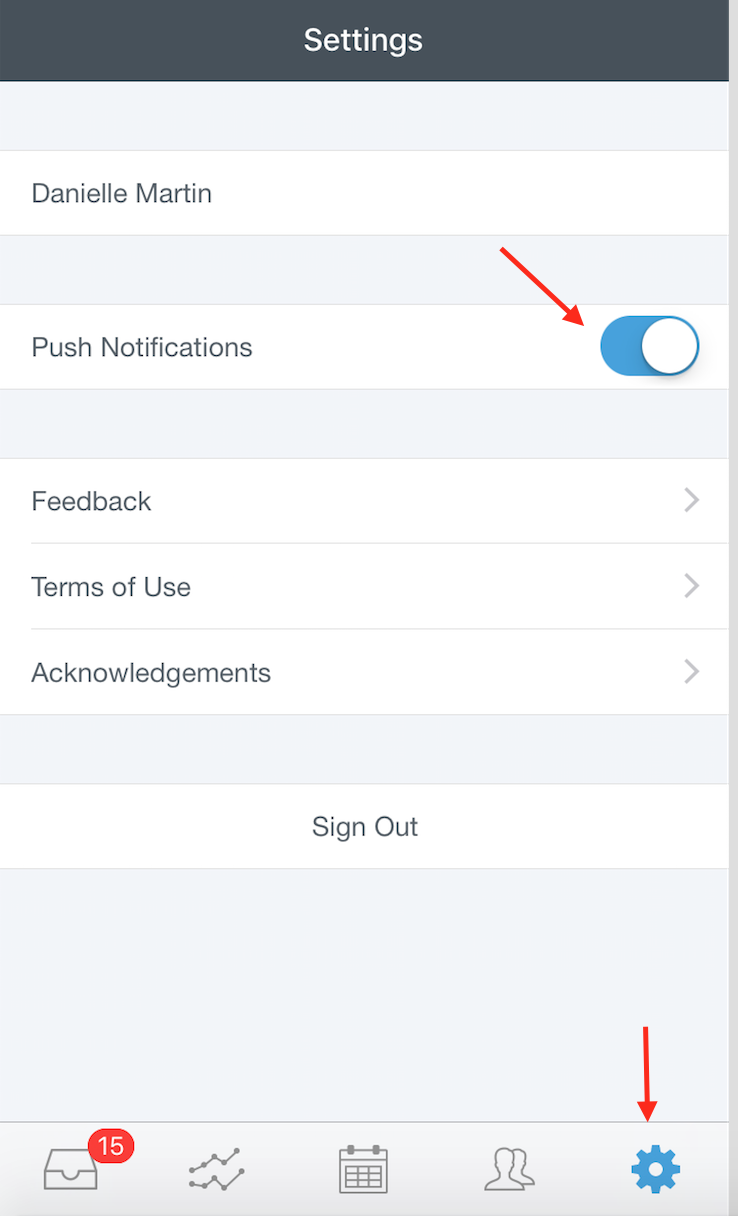 Choosing notification options: you can do this from the notifications center in your iPhone.