To assign an Action Plan to an existing lead/contact:
1. Open the contact's profile page.
2. Click the 'plus' icon in the Action Plans box (on the right side of the profile page).
3. Select the Action Plan and click "Activate Plan."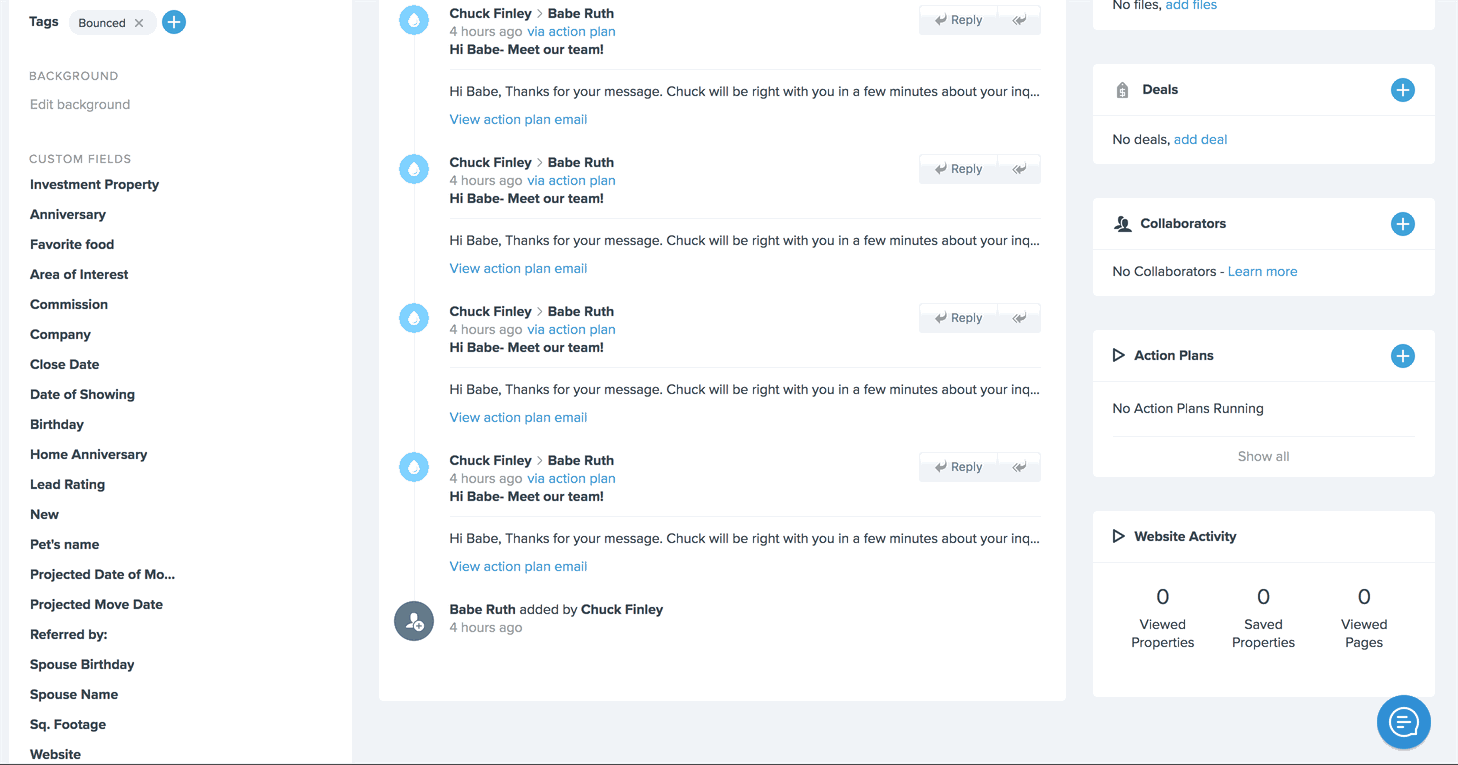 How to reassign an Action Plan
Action Plans can be applied to a lead multiple times. To do this, apply the Action Plan as directed in the steps above.

To set an Action Plan to automatically assign to new leads from your lead sources
Admins can set Action Plan auto-assignment rules on the Lead Flow page by following these steps: Lead Flow